Did you know August 17th is National Nonprofit Day? This day seeks to bring awareness to all that nonprofit organizations contribute to the community. The nonprofit business sector is perhaps one of the most challenging, yet rewarding spaces to work in.
National Nonprofit Day is not about fundraising, but rather about shedding light on industry challenges, recognizing professionals, and bringing the community together. Shared workspaces have long been a perfect partner for nonprofits of all sizes. From flexibility to support staff, the benefits are endless! Click here to learn more.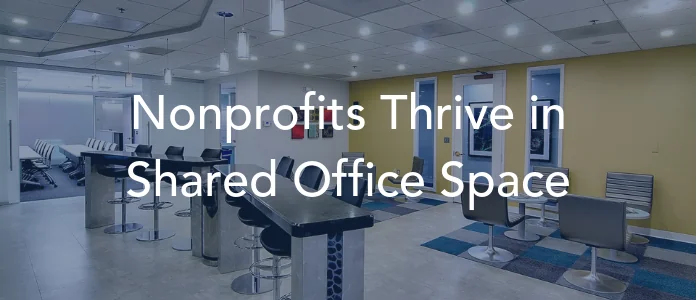 A constant concern for nonprofits, especially smaller ones, is cost. Maintaining a low overhead is essential to keeping the focus on the cause and mission. Shared workspaces share more than just office space- you split all services! No need to worry about utility bills, keeping enough supplies on hand, or ensuring the coffee stays stocked. Amenities, utilities, and other services are included in one monthly cost. There will never be any surprises at the end of the month, enabling nonprofits to allocate resources efficiently and in advance.
Nonprofits are often small teams with big goals. A shared workspace helps organizations with a variety of tasks, including live reception, administrative support, and on-demand project assistance. Let the workspace empower you to not sweat the small stuff and focus on the big picture.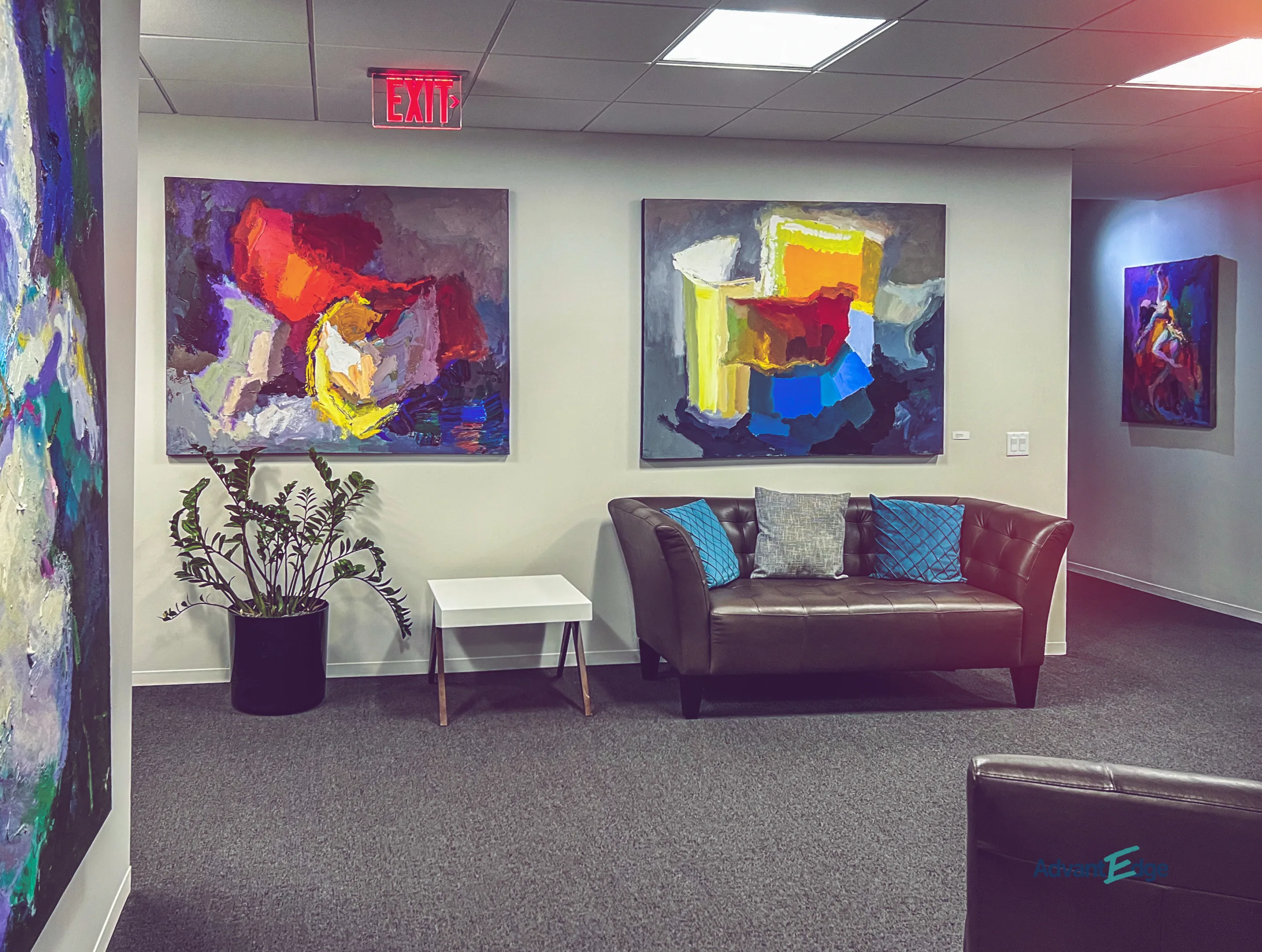 This National Nonprofit Day, recognize the organizations that are making an impact. If you are part of a nonprofit, take time to consider switching to a workspace with decades of knowledge in supporting these organizations. The right workspace can be the key to unlocking your full potential! Learn more about how AdvantEdge Workspaces is the best solution for nonprofits here.