Convenient DC Office Locations, Dedicated Personal Service
Chevy Chase/Friendship Heights DC
Get a DC address without the DC commute!
Just over the border on the DC side, this location has interior Metro access to the Friendship Heights station and to the Chevy Chase Pavilion.
Downtown DC
Our L Street location provides convenient access to
Farragut Square and Dupont circler while offering floor-to-ceiling windows
AND an Open Rooftop and a Fitness Center.
2 Exceptional Locations 1 Great Price
Locations in Downtown DC and Chevy Chase Pavilion. Remote, Hybrid or Virtual Offices Available.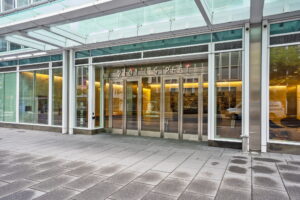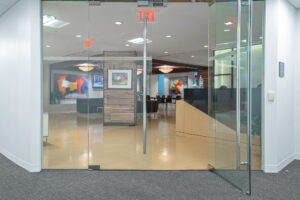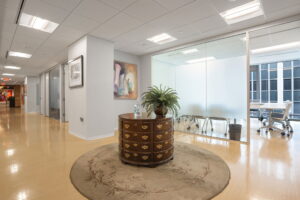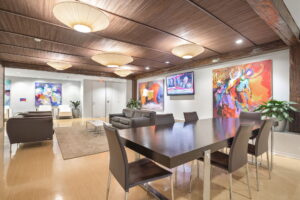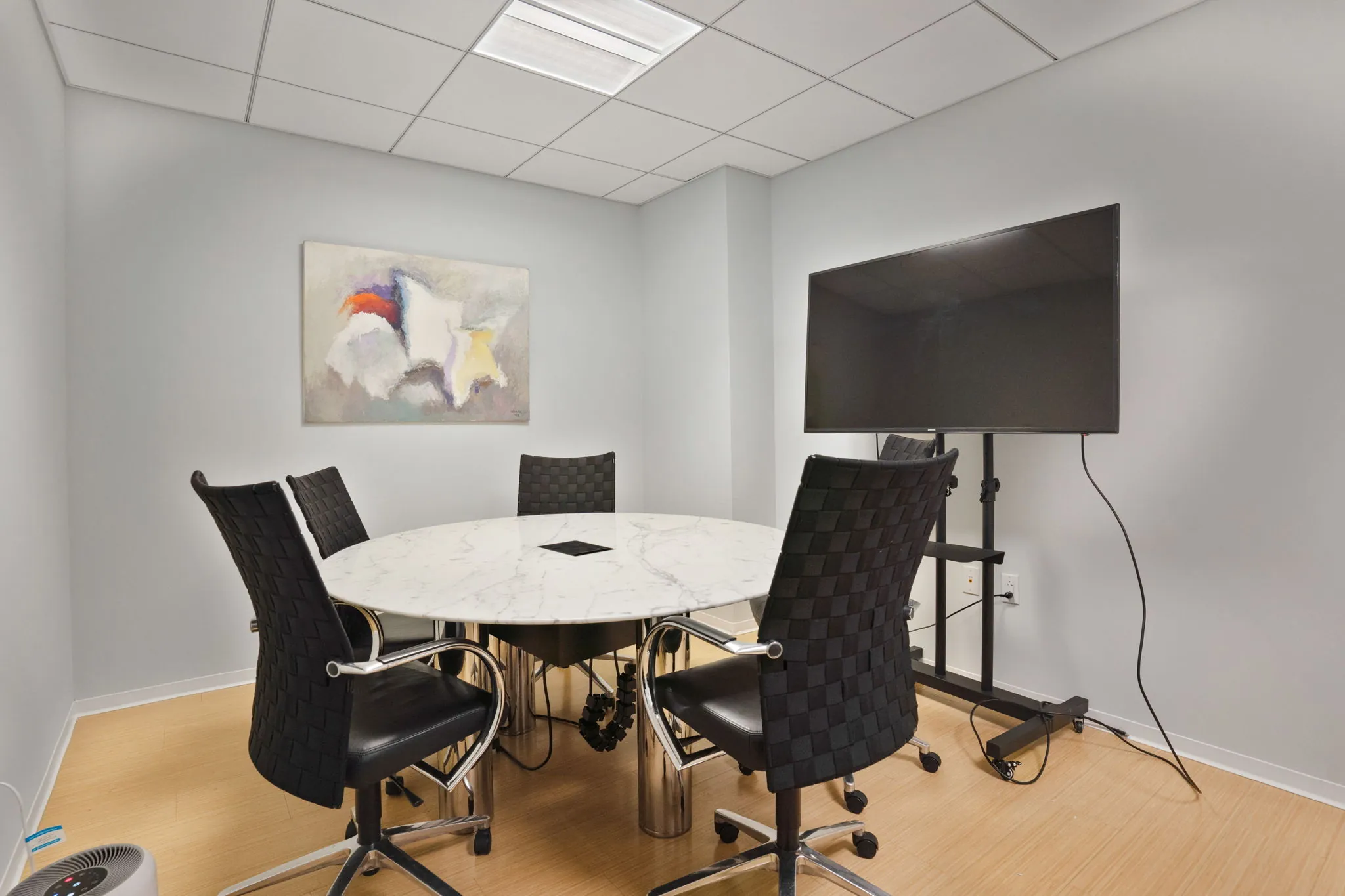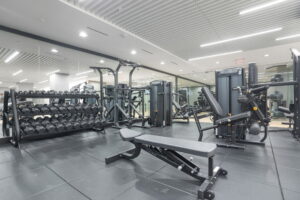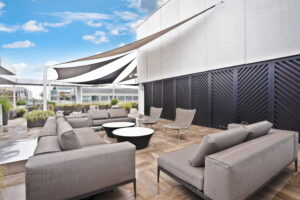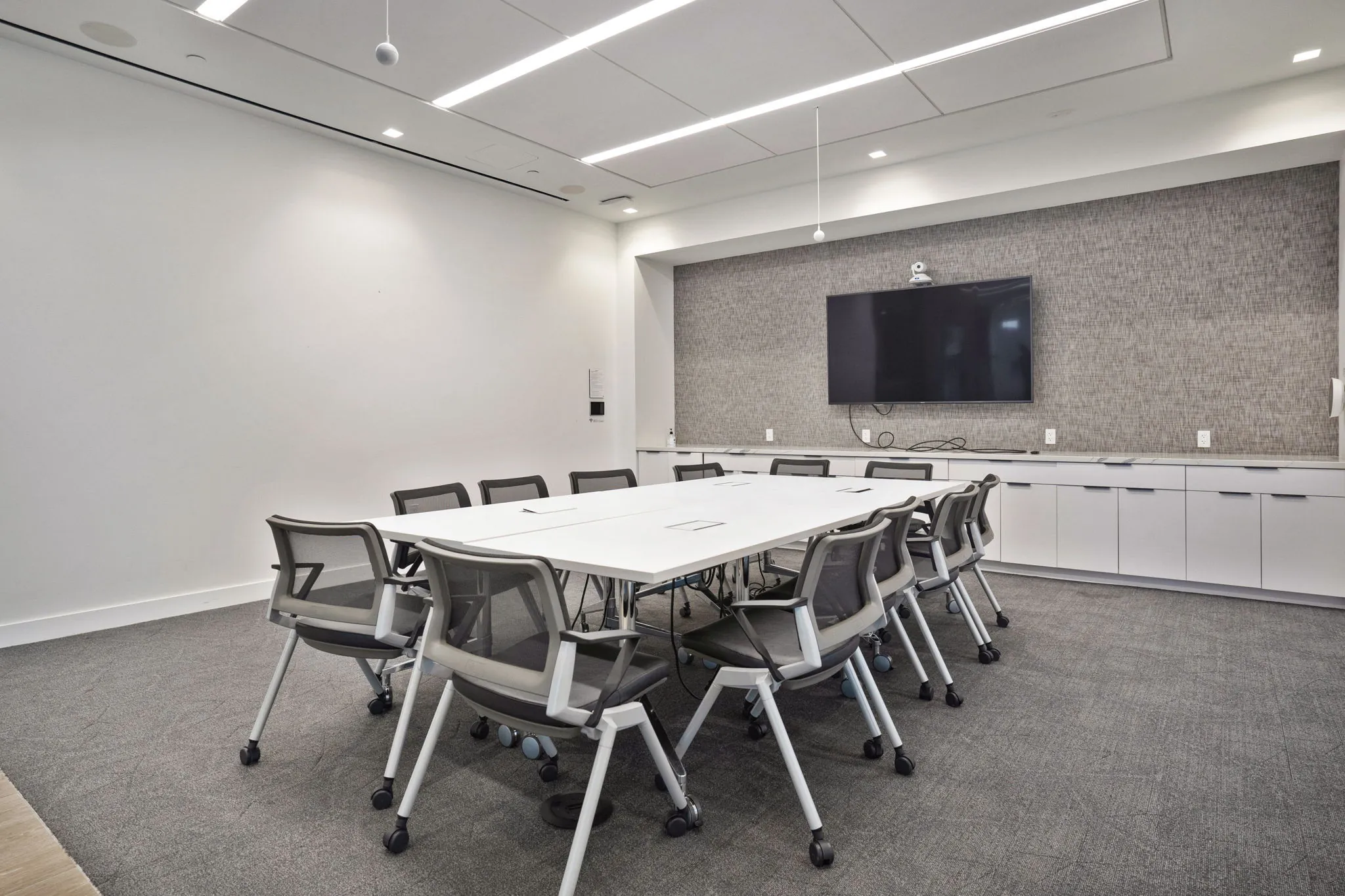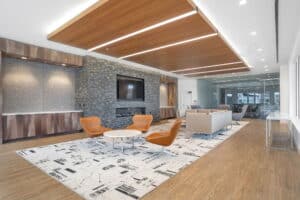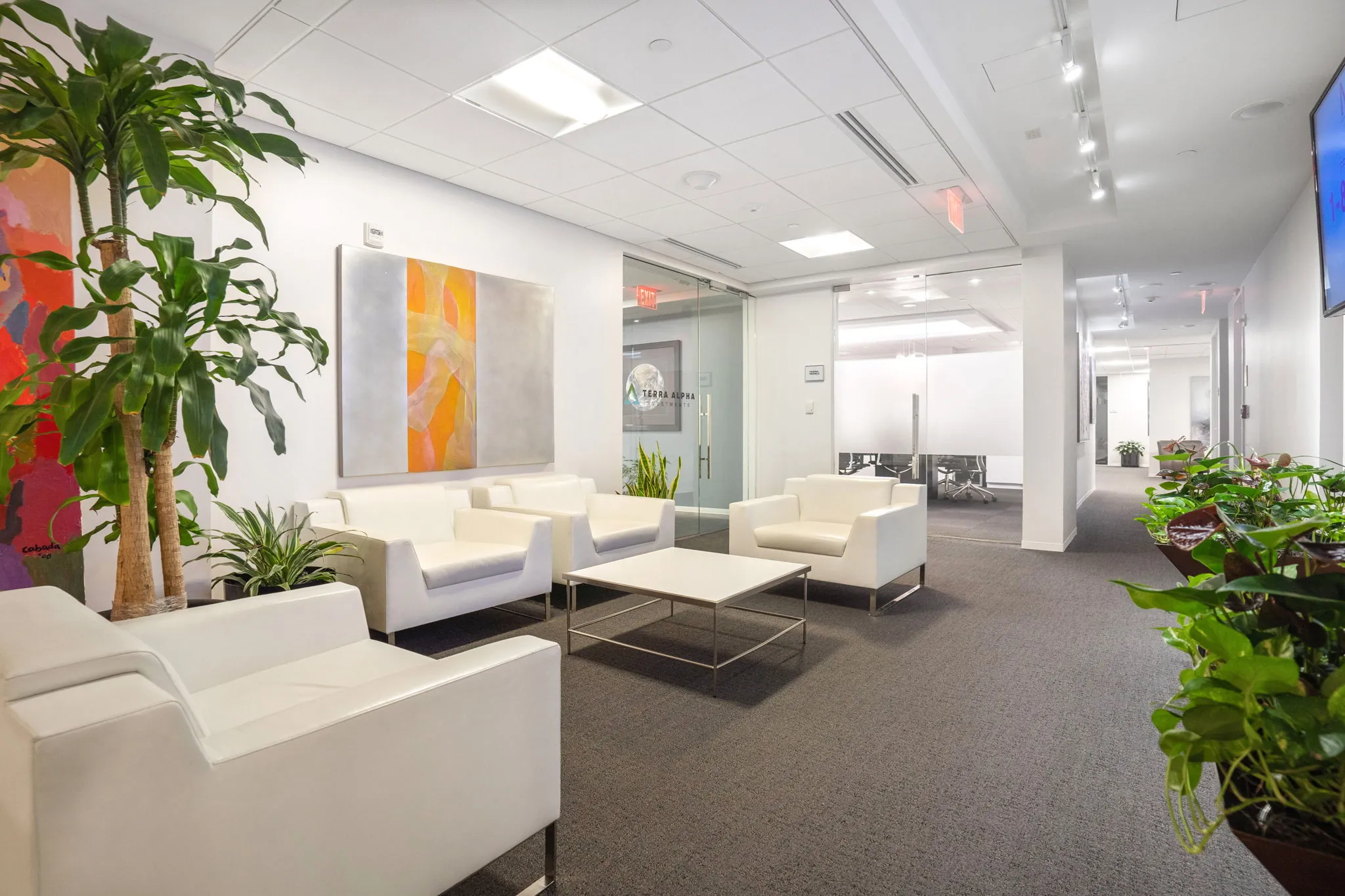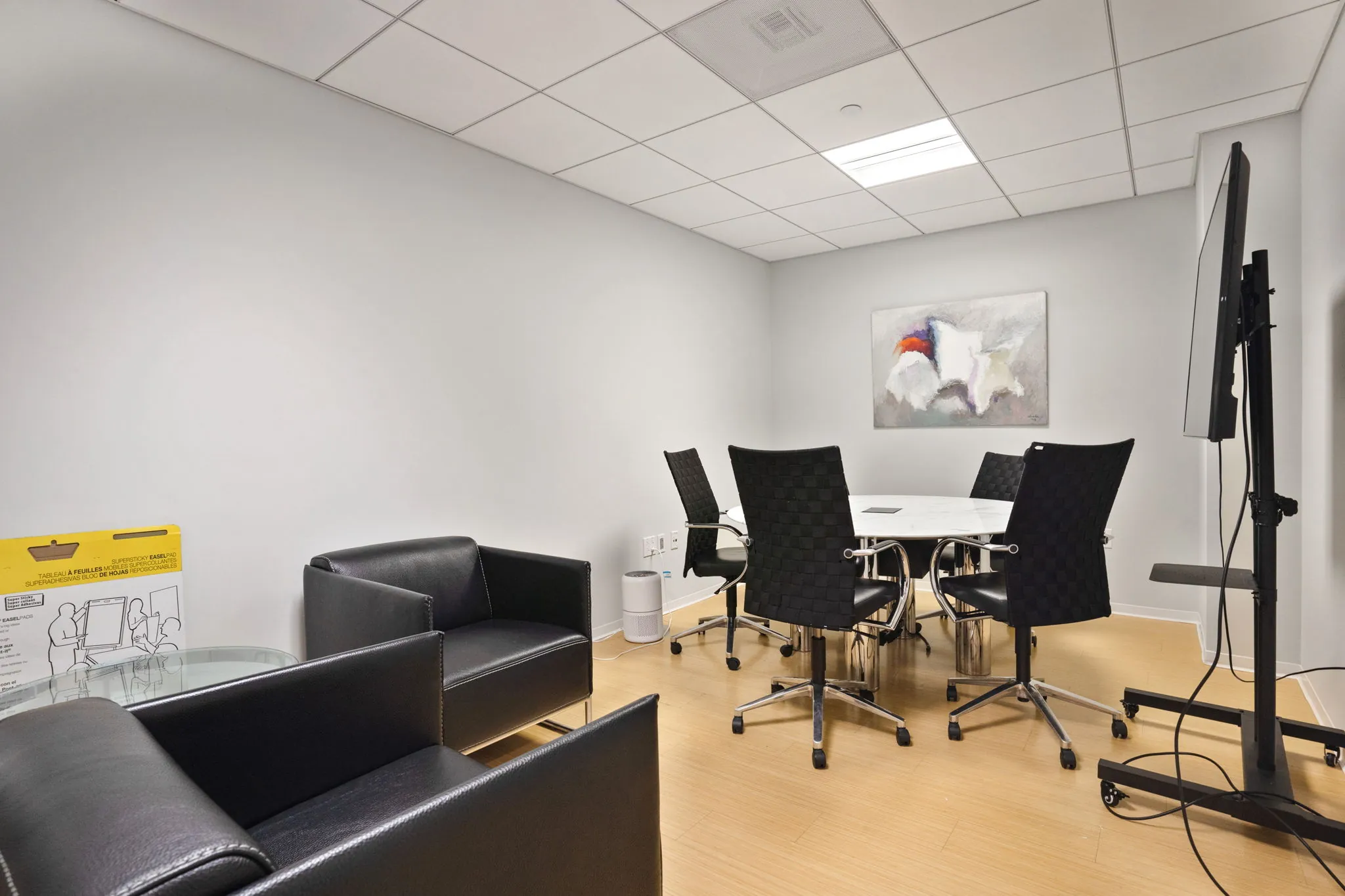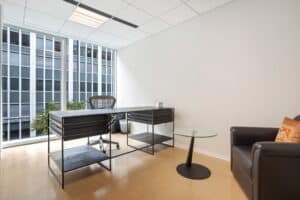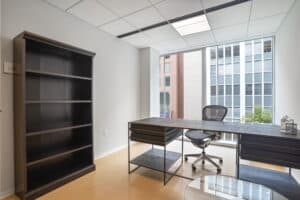 Chevy Chase Pavilion Photos