Washington DC's Premier Workspace Provider
Furnished Private Offices, Coworking or Remote Hybrid Options
Professionally curated and meticulously designed, our flexible workplaces cater to teams of every size from startups to Fortune 500. Rent Workspace with Flexible Terms at a Convenient Location in Downtown DC or Chevy Chase/Friendship Heights.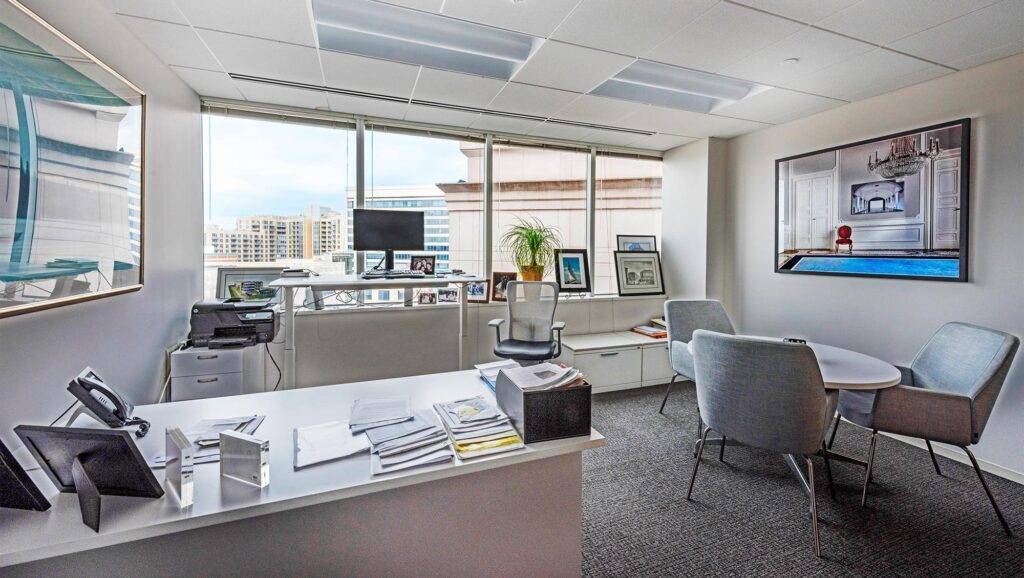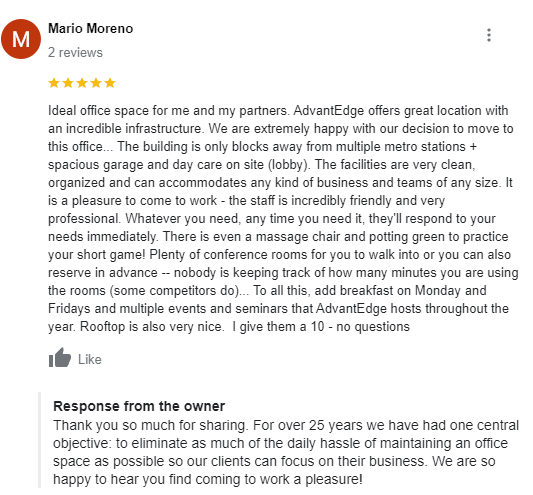 Solo Entrepreneurs Small Teams
Turnkey Office Rental
Private Fully-furnished
Meeting Room Access
All Inclusive Amenities
Hybrid Workspace
On-site Gym Membership
Larger Teams
5-10 Plus
Large Office Rental
Meeting Rooms Incl.
Team Workspace
All-inclusive Amenities
Hybrid Work Options
Customizable Offices
- Providing Workspace for Leading Brands -
Choose The Perfect Workspace
Private Office Suites
Our private suites offer large and small teams the best of a unique, branded environment with optimal flexibility and the support of office services only when you need them.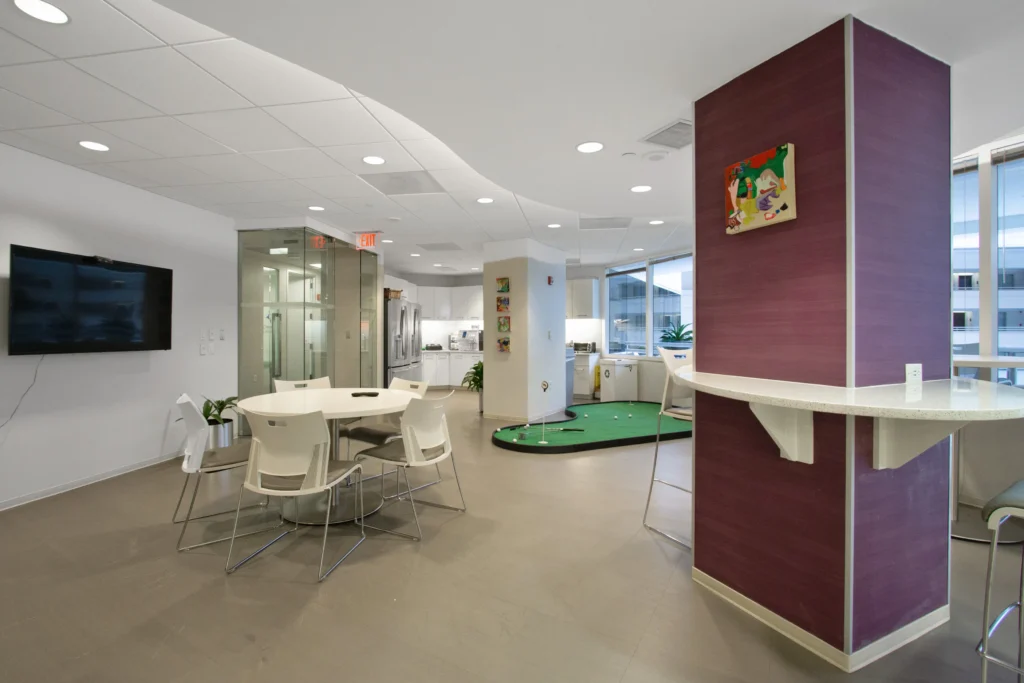 Hybrid Offices
With flexible terms and affordable rates, our Hybrid Offices provide the collaborative atmosphere and infrastructure of a corporate firm while catering to both independent professionals and remote teams.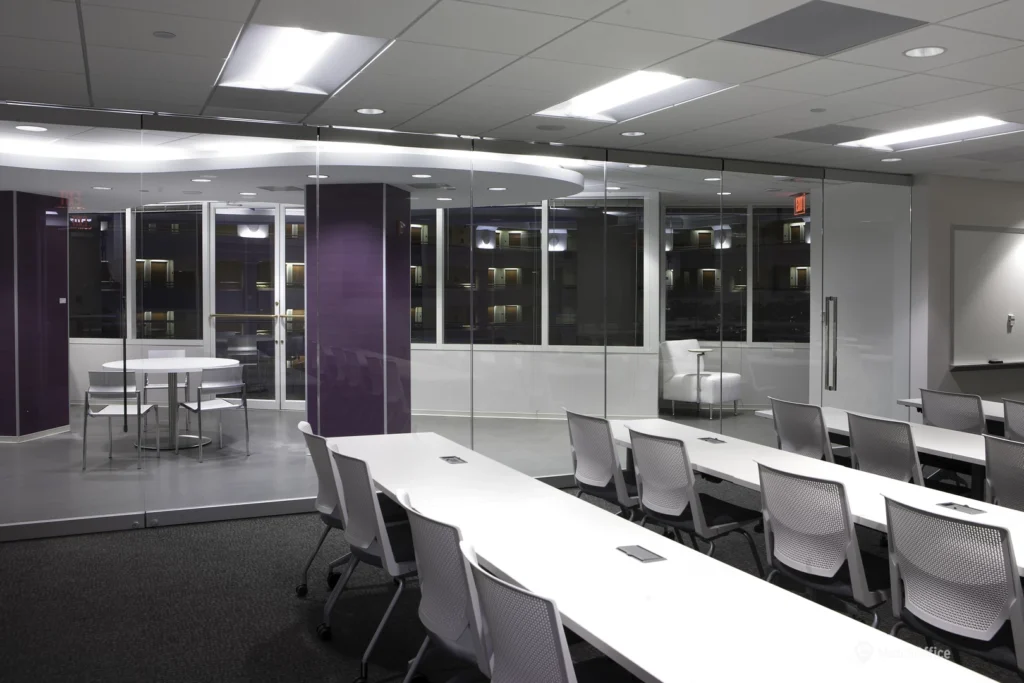 Meetings Made Easy
Experience seamless collaboration with our fully-equipped Meeting Rooms. Whether you're working remotely or need a professional space for client meetings, our spaces are designed to meet your needs.
Office Space for Companies of All Size
Discover the ideal workspace for your team at Advantedge Workspace. Our Team Spaces offer the perfect blend of comfort and productivity. Whether you're working on a project or simply need a dedicated area for your team, our flexible solutions are designed to support your success.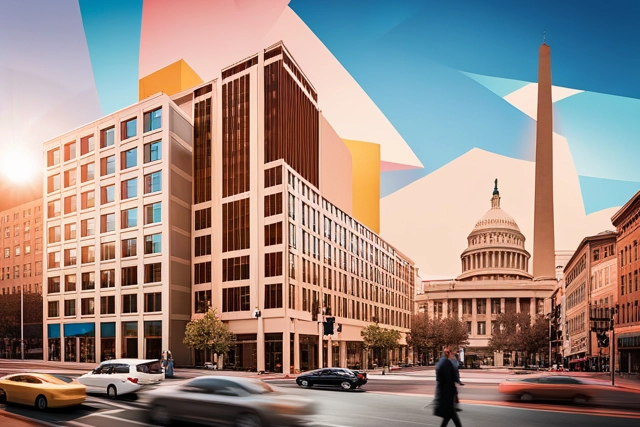 Get A Washington DC Business Address Online
With our competitively priced Virtual Offices, enjoy two prestigious addresses in Chevy Chase and L Street. Gain access to professional meeting rooms and a range of supportive services. All the corporate perks, with the freedom to work from anywhere.
Ask Us About Virtual Coworking
Comprised of open workstations, community tables, oversized reading chairs and cafe-style seating, our DC area coworking spaces provide casual workspaces to suit all styles.
Pricing and Availability - Talk to an Expert
GET A QUOTE
BOOK A TOUR
Call Erika Bizjak
(202) 686-2888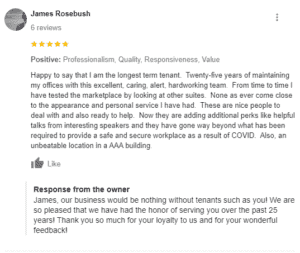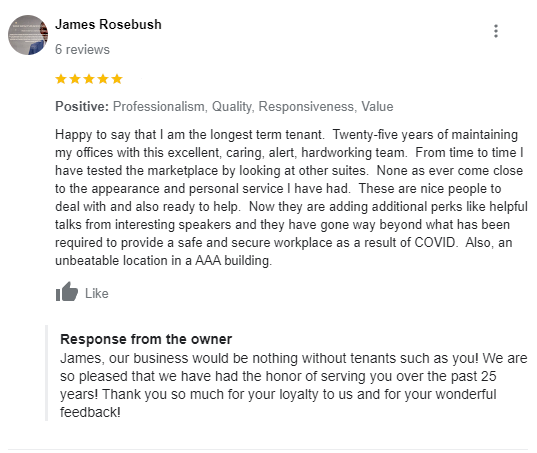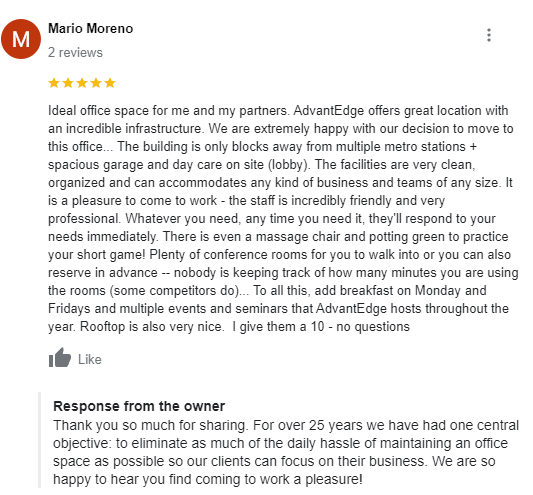 Rent Meeting & Conference Rooms
MEETING ROOMS OF ALL SIZES
High-speed internet and cutting-edge audio-visual equipment.
Spacious, ergonomic rooms designed for productive collaboration.
Seamless booking via app.
Professional support staff for flawless meeting execution.

Book your meeting room today and elevate your business interactions to new heights.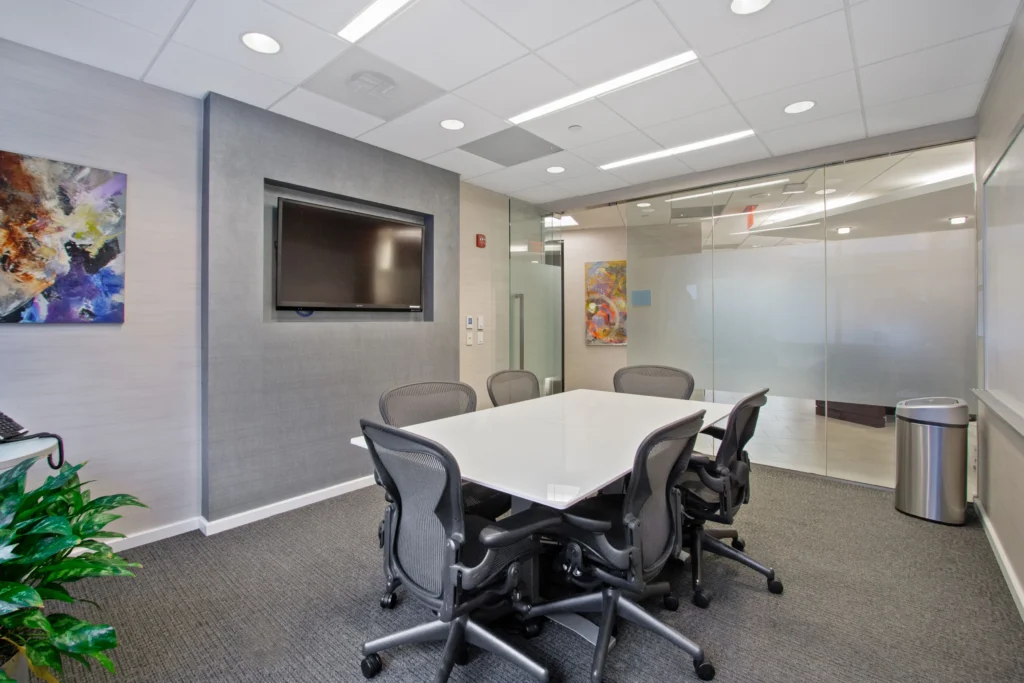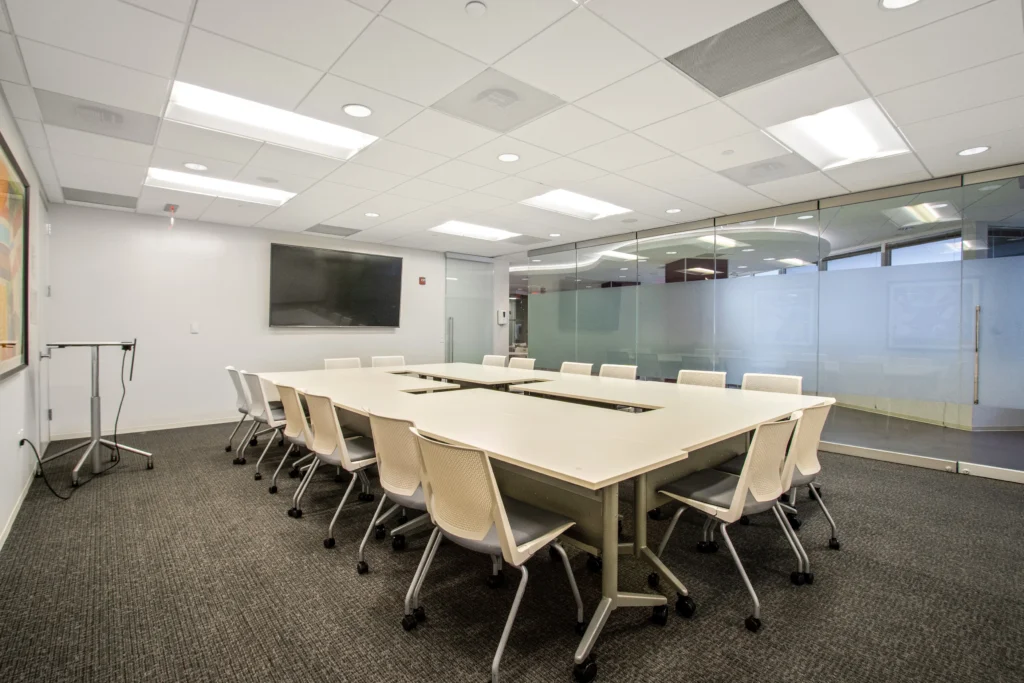 Prime Location
Customizable Layouts
Integrated Technology
Refreshment & Catering
Secure, High-Speed Wi-Fi
On-site Support