In modern day workspaces, collaboration is more challenging than ever. The office landscape has undergone heavy changes. Don't fall behind! Instead, implement the best collaboration solutions.
1. Utilizing a Shared Workspace
Shared workspaces are the ultimate collaboration tool. Foster a positive environment amongst your team with fully-furnished, tasteful spaces that are a breeze to work from. Add in a table or private conference room space to ensure your team always has room to connect. You can also take collaboration elsewhere with lounge spaces and outdoor areas. There is endless room to work solo or connect, all backed by support from workspace professionals.
2. High-Tech Meeting Rooms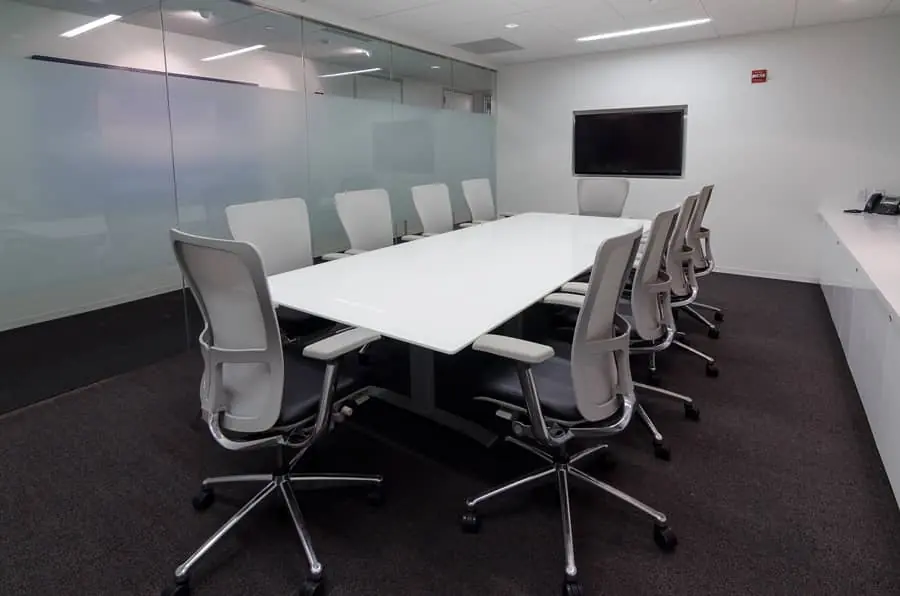 A meeting room is more than just a spot to sit and discuss. A dull space lacking in amenities can lower morale and focus, and create unnecessary frustrations, such as insufficient outlets. On the other hand, a modern, well-connected space will elevate any meeting. Clean and well-lit rooms with comfortable, modern furniture immediately set a productive and positive tone. The right technology, such as state-of-the-art video conferencing, crisp audio, and clear screen projection make collaboration in meetings a frictionless experience, whether everyone is in the room or you have remote attendees. Learn more about the best meeting room spaces here.
3. Project Management Platforms
There is no one "right" solution for project management. Think through the work your team does and assess your top needs. Do you need task organization? Is facilitating communication between clients or remote team members needed? Are you more visual or text driven? The answers to questions like these will help determine what works best. Platforms like Notion and Trello each serve unique purposes- find the best fit here!
4. Superior Communication Tools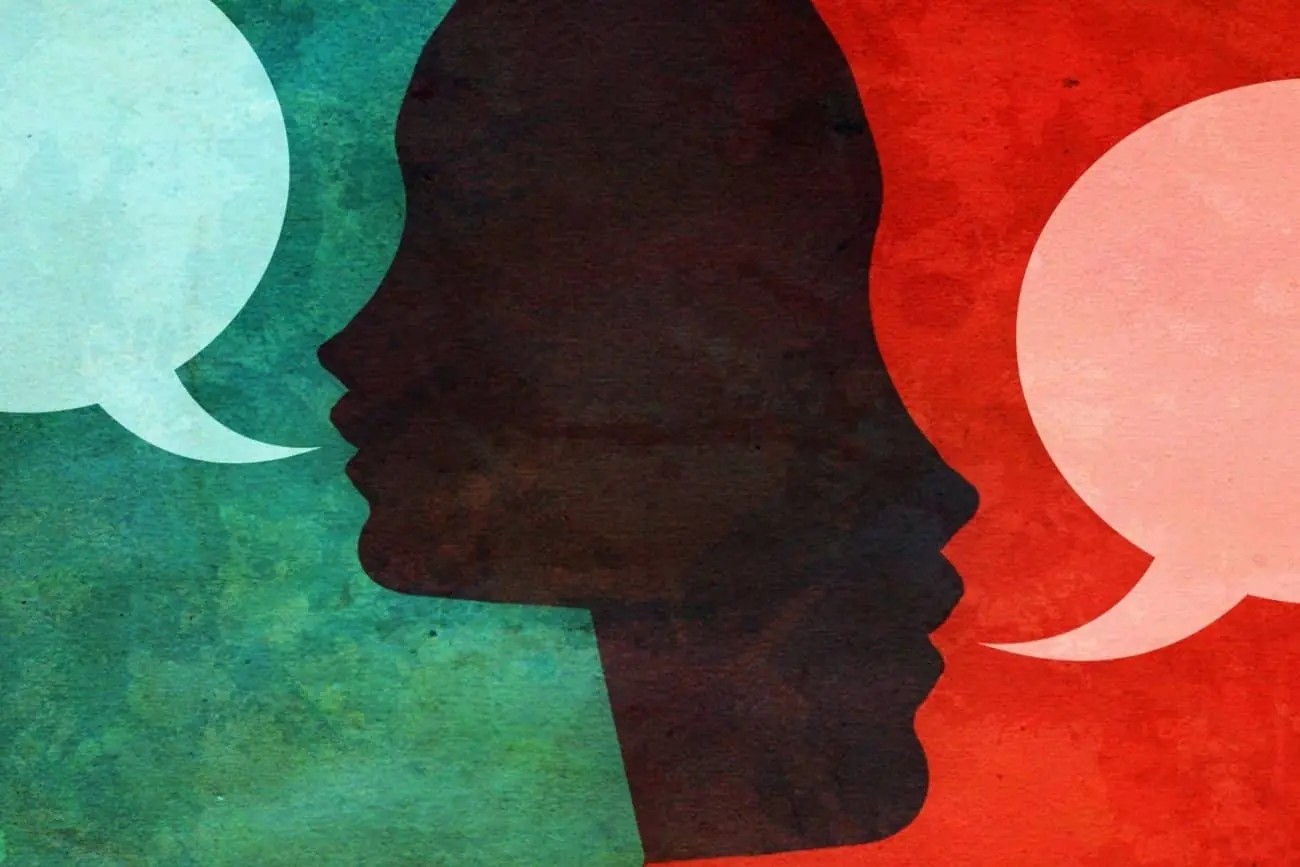 At the root of all collaboration is good communication. Whether you work two feet or two states away from someone, your communication should not suffer. Like project management, there are endless options for chatting and video conferencing tools- check out top picks here. No matter what, email is not always the best solution, and every business should include alternate methods of reaching each other! Try Google Chat, Slack, or Geneva for new ways of connecting.
Don't let communication be a barrier to productivity! At AdvantEdge workspaces, collaboration, whether virtual or in-person, has never been easier. Click below to learn more about the variety of office space solutions and the amenities that you need.