Every year we celebrate National Intern Day on the last Thursday of July! Summer is prime intern season, when students enhance their studies with valuable work experience. For small businesses, an internship program is an excellent way to provide mentorship, be more integrated into the community, and receive support. Not sure where to start? Here are five tips to get you started and ensure next National Intern Day, you'll have someone to celebrate!
1. Create a Program
Before you look for an intern, your business must establish what they want from an internship program. Setting up guidelines and goals will ensure everyone gets something out of the role. Discuss things like length, tasks, management, and the hiring process with your team. Pre-planning will set you up for success!
2. Recruit
In order to have an intern, you have to go out and recruit. For small businesses that do not have the luxury of professional recruiters, there are numerous resources to find qualified candidates. Speak with friends and colleagues to find someone from word-of-mouth. Post on local college job boards. Or, share the opportunity on platforms like LinkedIn.
3. Leverage Strengths
An internship allows someone to help you and learn more about your industry. But typically, interns are from the youngest working generation. Their perspective, ideas, and skillset likely differ from team members. They are at a point where everything is fresh, and they are eager to impress. It would be a mistake not to leverage their talents! Have them re-vamp your social media, teach a new management platform, or provide insight into trends.
4. Balance Support with Learning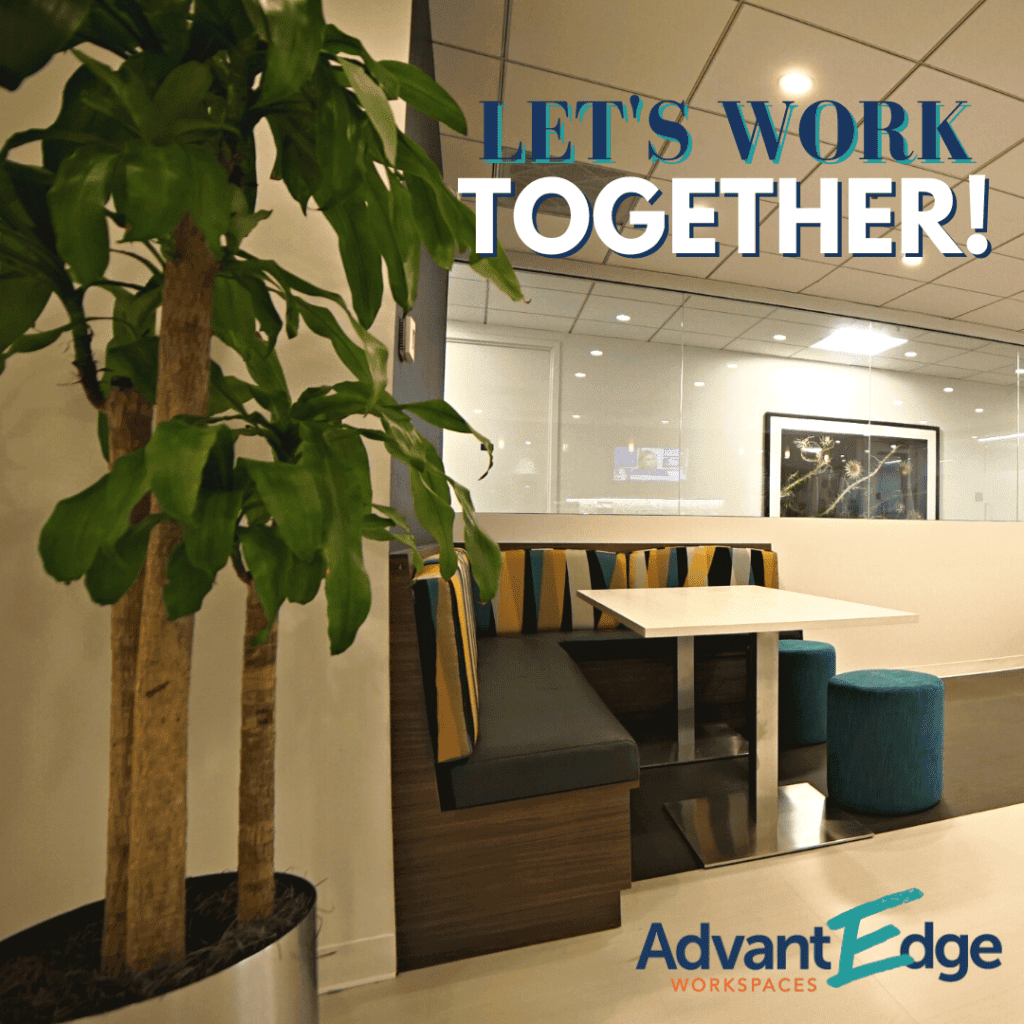 Managing an intern is all about balancing support with learning. It is always helpful to have an extra set of hands to run an errand, pick up lunch for a client, or set up a meeting. However, internships have evolved. Many times they are paid or for school credit. Students are looking to get something out of their time with a business. Review tasks with the intern weekly to ensure their schedule is well balanced. Yes, there are here to help, but also provide an opportunity to sit in on calls, teach them new skills, attend meetings or industry events, and learn more.
5. After the Internship
Your relationship does not end after their last day! You never know where your intern will end up. They could be a great full-time candidate, have referrals, or provide a valuable connection further down the road. Keep in touch and even send out an invite to major company events. With small businesses, a successful intern should feel like part of your work family by the time they head back to campus!
Looking for a great workspace to accommodate both your full-time team and interns? AdvantEdge Workspaces provides a welcoming home base for any small business. If you need to expand your space for an intern class, contact on-site staff to reserve a coworking desk or add another room to your private space. Or, if all you require is a little rearranging, furniture is complementary, and we can help you make room for another desk. There is no place like AdvantEdge to help kick off your intern program!