With the Memorial Day long weekend in the rearview mirror, it is safe to say summer is upon us! Warm weather, school is out, annual trips to the beach, laying by the pool, activities in the city… there are so many reasons to love this time of year! Summer, however, can make things a bit difficult at work. But this year, don't let working ruin your season! Keep the good vibes going all day, every day with these tips on how to have the best summer ever, while still at work.
1. Make the Most of Your Hours
Do you ever catch yourself staring out the window, getting distracted as you imagine sitting at the beach instead? Or perhaps you are deep in a project, but hear the sounds of a fun happy hour next door? Summer is one of the most distracting times of year for workers. Therefore, to head out a bit early or avoid a late night, it might be time to switch up how you work during the day. Try these productivity hacks and these tips for setting yourself up for success this season!
2. Love Your Lunch Break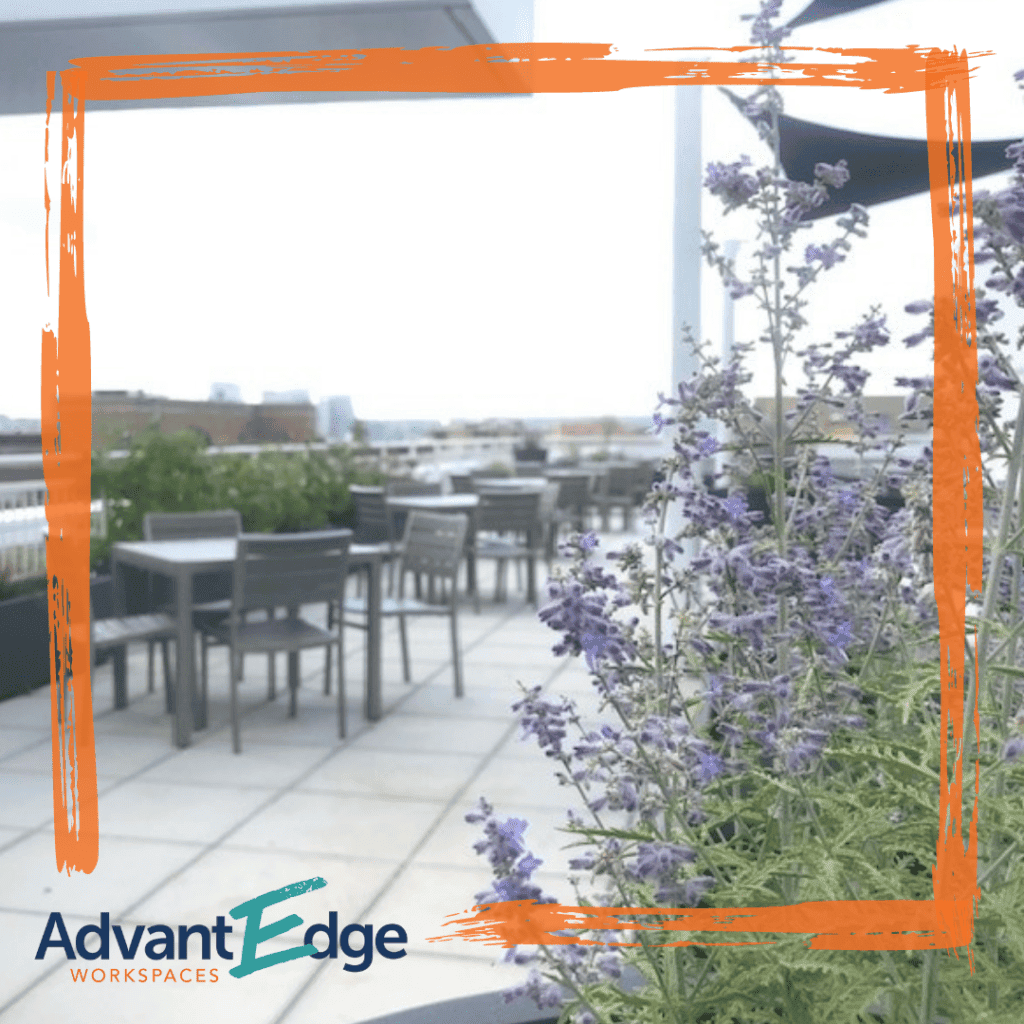 Lunch is an hour to take for yourself every day. Although it is not always possible, strive to spend this time recharging and doing something you enjoy. Get outside, try a new restaurant, or connect with a friend. Here are five ideas to keep your lunch breaks fun this summer!
3. Happy Hour, Anyone?
At the end of a long summer workday, nothing sounds better than sitting outside and enjoying a refreshing beverage! Check out these favorite summertime happy hour spots here.
4. Hit the Town
Pack your schedule with things to look forward to this summer! Having items on the schedule before or after work helps to shape your day. There are endless fun (and oftentimes, free) things to do in the DMV area. Head to a Nats game, enjoy Jazz in the Garden on Fridays, cool off in a museum, attend a festival, buy local at a farmer's market, or go for a walk through one of the area's many parks. This list is just an example of all the things that are at our fingertips!
5. Use a Shared Workspace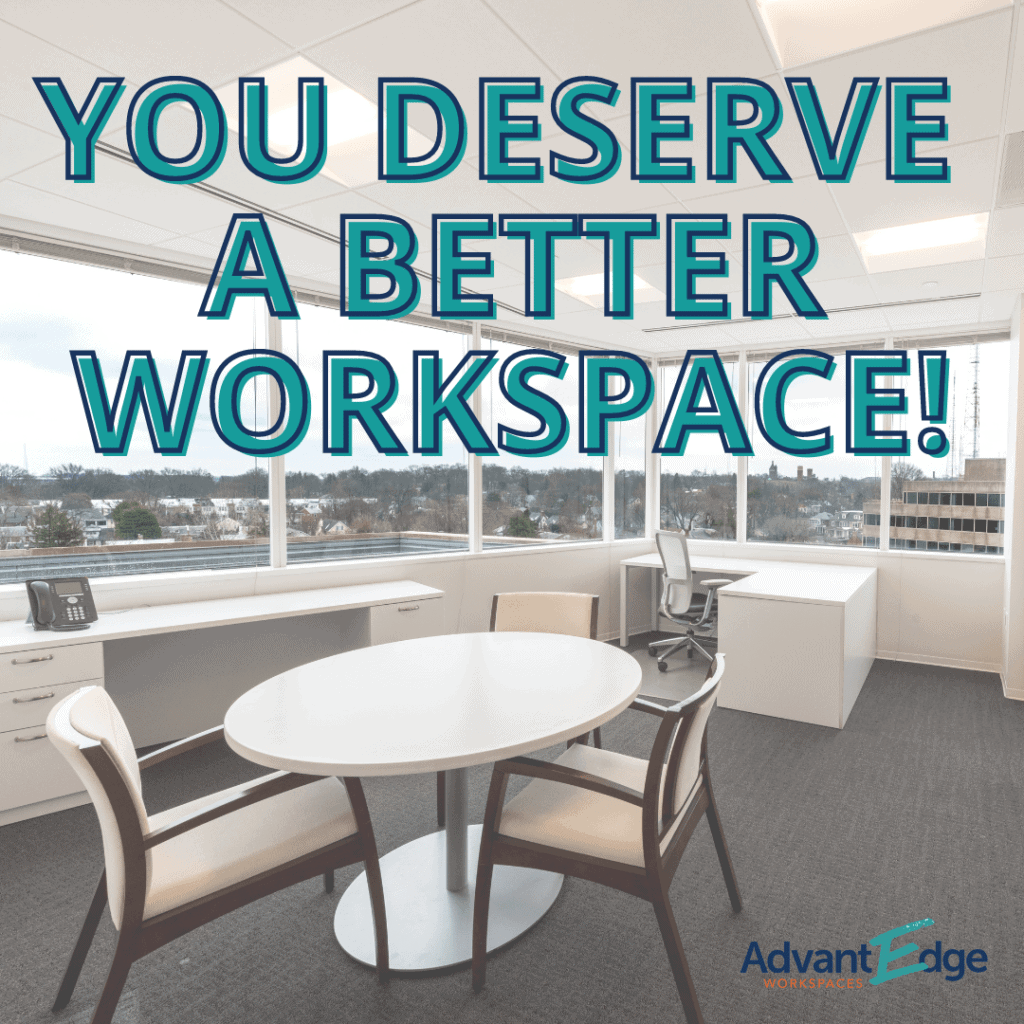 Using a shared workspace is the ultimate hack to having the best summer ever. Flexible options, outdoor spaces, community, and admin help are just the tip of the iceberg of amenities. Click here to learn more about how AdvantEdge Workspaces can help you enjoy those summer Fridays and vacations worry-free this year!
Are you ready to have the best summer ever at work? Join AdvantEdge Workspaces today!