Work may be a hassle sometimes, but your workspace experience should never be! A shared workspace is the ultimate key to a frictionless day at the office. Kick back and imagine what this day could look like, as we call out the features you need for a seamless experience.
Starting in the morning, you're able to commute to work with ease. At AdvantEdge Workspaces, you're connected to multiple Metro lines and Capital Bikeshare stations. Prefer to drive? There is easy access from the surrounding areas and parking on-site.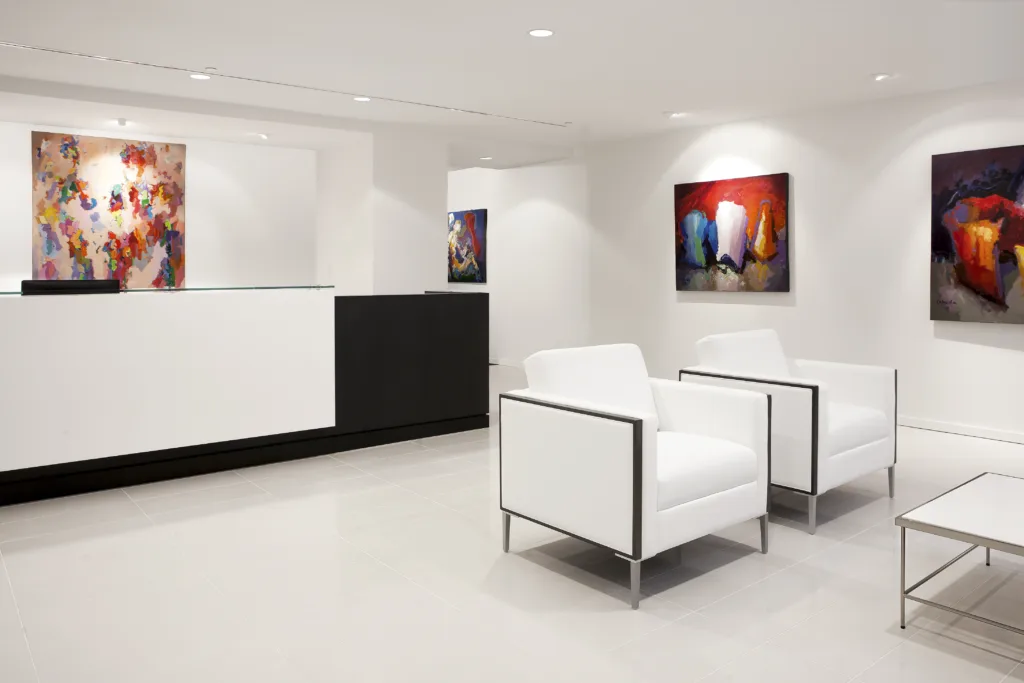 Once you arrive, check in with a client services coordinator. These all-stars do it all! Touch base with them throughout the day for mail, messages, and requests. You can even set up time to handle small projects. But for now, give them a preview of any guests you are expecting, or confirm your meeting room rental for the day.
Next, head into the lounge and prep a complimentary cup of coffee or tea. No need to head out again and wait in long lines for some top-quality caffeine! With a cup in hand, head to your office space. In a shared workspace, there are a variety of options. From a private suite to a dedicated coworking desk, there is a solution that works for you and your business. Settle into your own space, decorated however you see fit.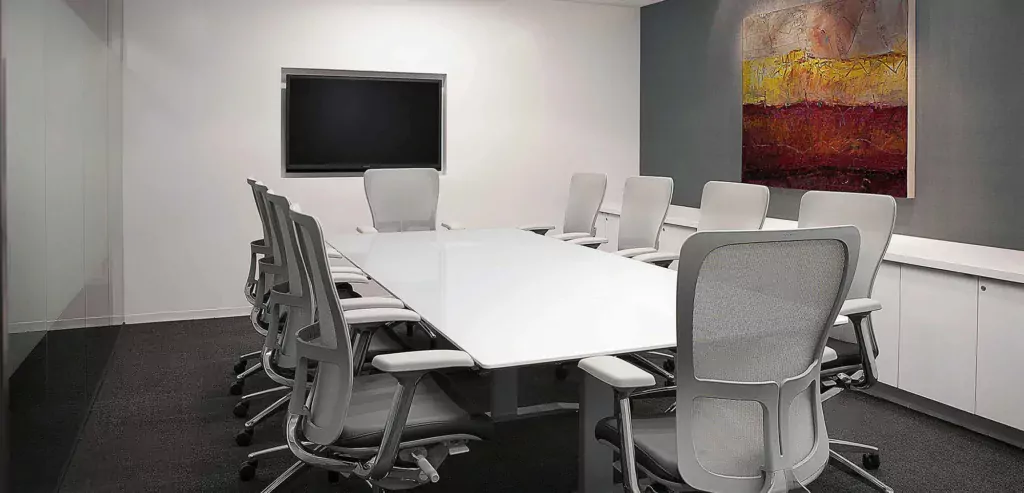 A meeting rolls around mid-day, and you check into your reserved space, an amenity for all workspace members. The room is clean, modern, and already set up to accommodate any requests such as videoconferencing and catering. You seamlessly collaborate with coworkers, either in person or virtually. Once done, you take a break in the full-service lounge and catch up with some community members before wrapping up the day.
Before heading out, you stop by the printing center to make some copies of documents. Package them up and leave them at the front desk to be sent out. Then, the city is your oyster. What will it be today? Happy hour with friends? A boutique fitness class? Or a quick commute back home? In a shared workspace, the possibilities are truly endless.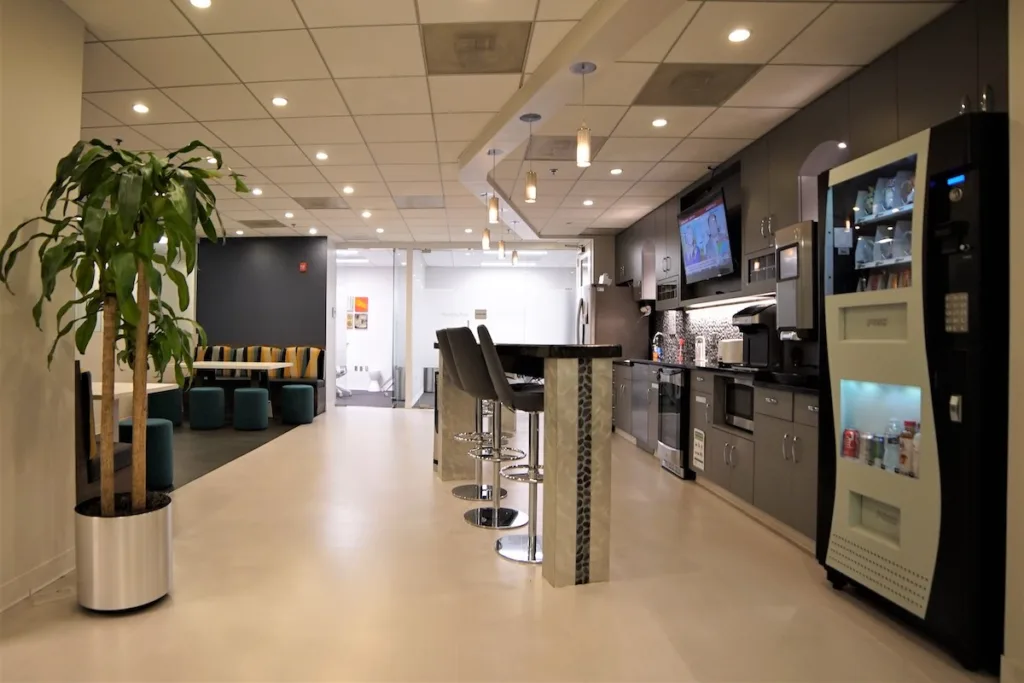 Are you ready for a frictionless workspace experience? Well, it is time to try AdvantEdge Workspace, where days are a mix of productivity and pleasure. Combine working hard with a dash of fun at one of our two central D.C. locations- click below to learn more: