For most people, emails make up a huge part of the workday. It is pretty simple to write an email, but takes a bit more effort to elevate your correspondence for maximum impact. People send over 347 billion emails a day– how can you make your everyday correspondence stand out from the crowd? Here are five ways you can craft better work emails:
1. Superior Subject
Impactful subject lines can go a long way. Use words like "urgent" or "request" to immediately signal the nature of your email. Follow with a general summary of terms for the message and dates if needed. The subject line should immediately give your recipient a sense of the contents and urgency. For example, "Final Report" can turn into "For Review: Final Report." Providing more context upfront will help improve the responses you get!
2. Stay Organized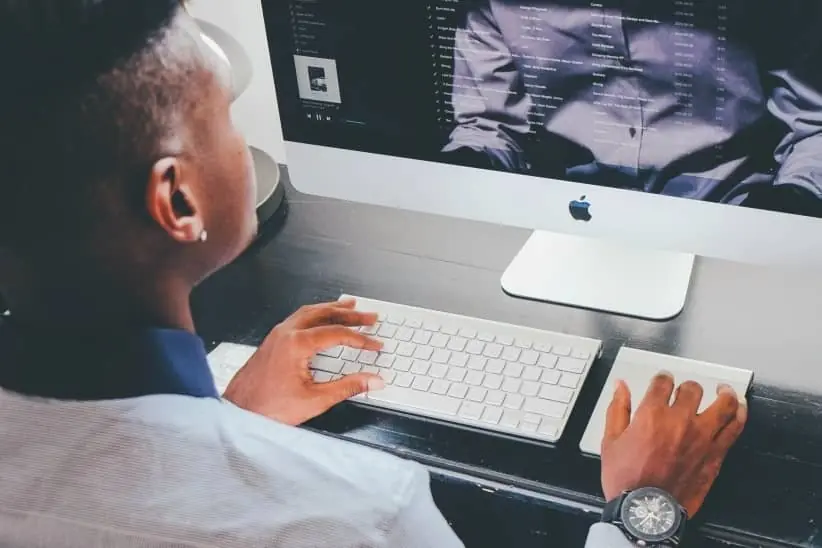 Keep your emails organized, both on threads and within the body. Either continue on established threads or know when to start a new one if it is getting too long. Disorganized threads lead to frustration for everyone and make it harder to find information. Within the body of your emails, use bullet points and other text features to organize your thoughts. Use color to highlight important dates, bold text for questions, and hyperlink docs. With so many built in tools, there is no reason to send multiple text heavy paragraphs.
3. Helpful Signatures
Your email signature is more than a boilerplate- it conveys important information. Add in your name, email, preferred phone number, and position title to start- these are the essentials. You should also have at least one pertinent link, which can be to your business website, LinkedIn, or social media profile. Then, add in your company logo to increase the visual impact. You may want to include additional items like pronouns, relevant certifications, or geographic location. Now, your email signature can be a one-stop destination for all necessary information!
4. Attention to Detail
There is nothing worse than sending an email, only to get a response about not seeing an attachment, or immediately forgetting a detail you meant to add. Emails are about speed, yes, but not at the expense of paying attention to detail. Take a moment before hitting send to review your copy, run it through a spell check such as Grammarly, and ensure all attachments are accounted for and labeled. However, we all make mistakes, and you can always take advantage of "unsend" options within a few minutes after initially sending!
5. Personal Touch
If appropriate, add a bit of your own personality into the email. If you don't have to be formal, add a personal note at the beginning, such as mentioning a shared interest or asking about upcoming plans. Within the text of your email, you can include emojis or a relevant fun picture, such as a GIF. If you've worked hard to build a warm relationship with someone, don't be afraid to let your personality shine through.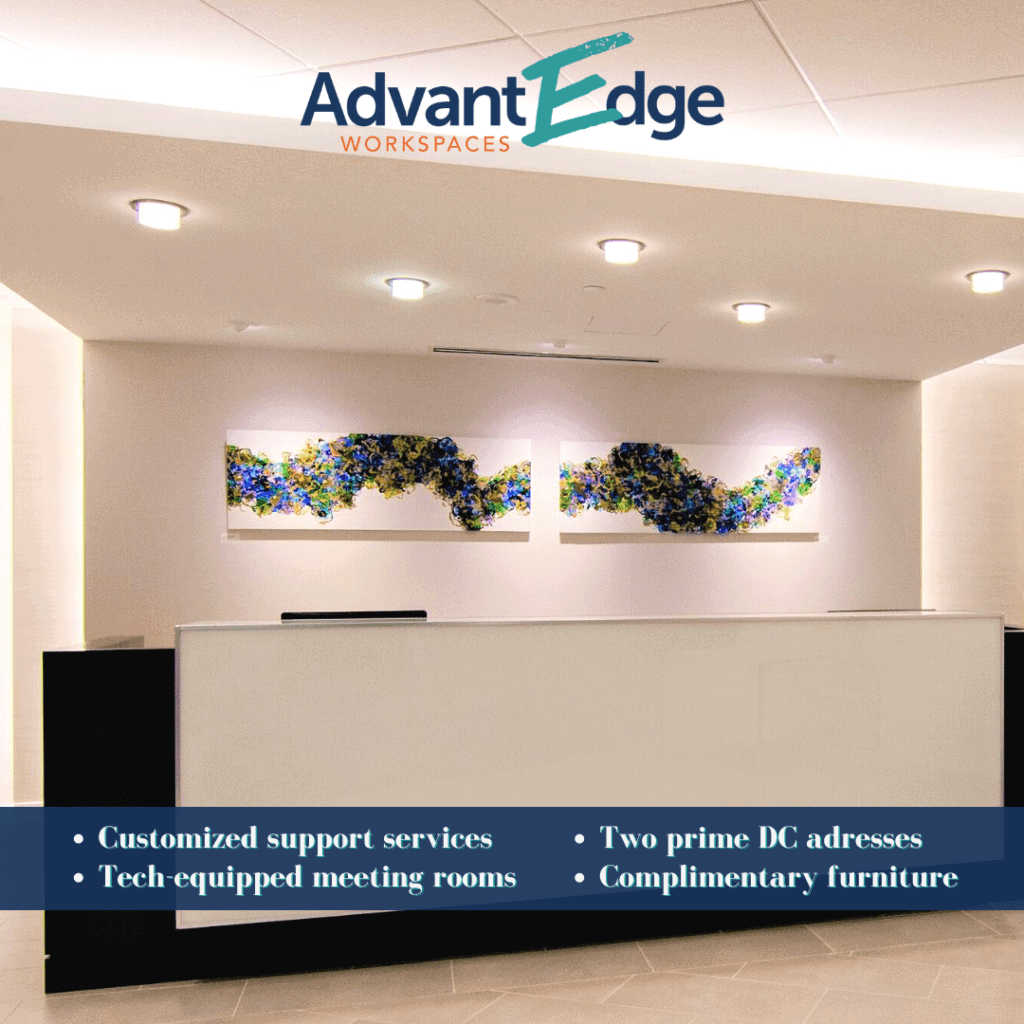 At AdvantEdge Workspaces, you'll always have a clear, modern, and personalized space to craft your emails from. From your emails you can add your professional business address and dedicated phone line to have AdvantEdge help facilitate calls and written correspondence. Emails are just the beginning- you want your workspace to back up your tone and professionalism! Click below to learn more about AdvantEdge services: