Did you know the third Thursday of every quarter is Get to Know Your Customers Day? When businesses know more about their customers, they also know more about how to grow, what problems to solve, and what they are doing well. If clientele and customers are part of your small business operations, use this day as a reminder to check in and connect. Not sure where to start? Here are six easy ways to get to know your customers better:
1. Stay Online
Learn more about customers by keeping up with the times! Not only should you be online to monitor reviews and feedback on your own business, but you should stay on top of industry and general consumer trends, too. Subscribe to newsletters, read articles, and be in the know on the latest trends to help better serve your own customer base.
2. Use Social Media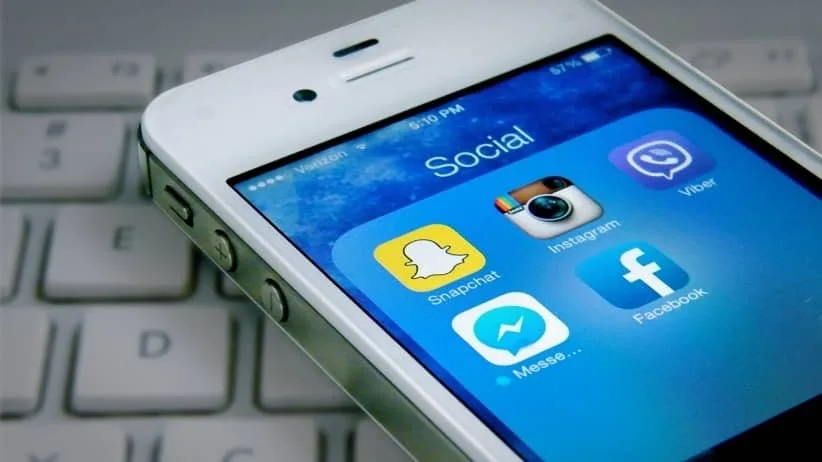 Stay connected with customers by interacting on social media! Follow them through your business page to respond to comments, like images, and overall have a better sense of who they are. Social media is a casual way to build valuable relationships that will serve your business in the long run.
3. Follow Up
The the easiest way to ensure you build relationships and receive feedback is to automate follow-ups! After a service, meeting, or purchase, have emails set up to go out with a quick survey. People are more likely to respond to multiple choice questions versus short answers, so design a user-friendly form that won't take up a lot of time.
4. Customer Profiles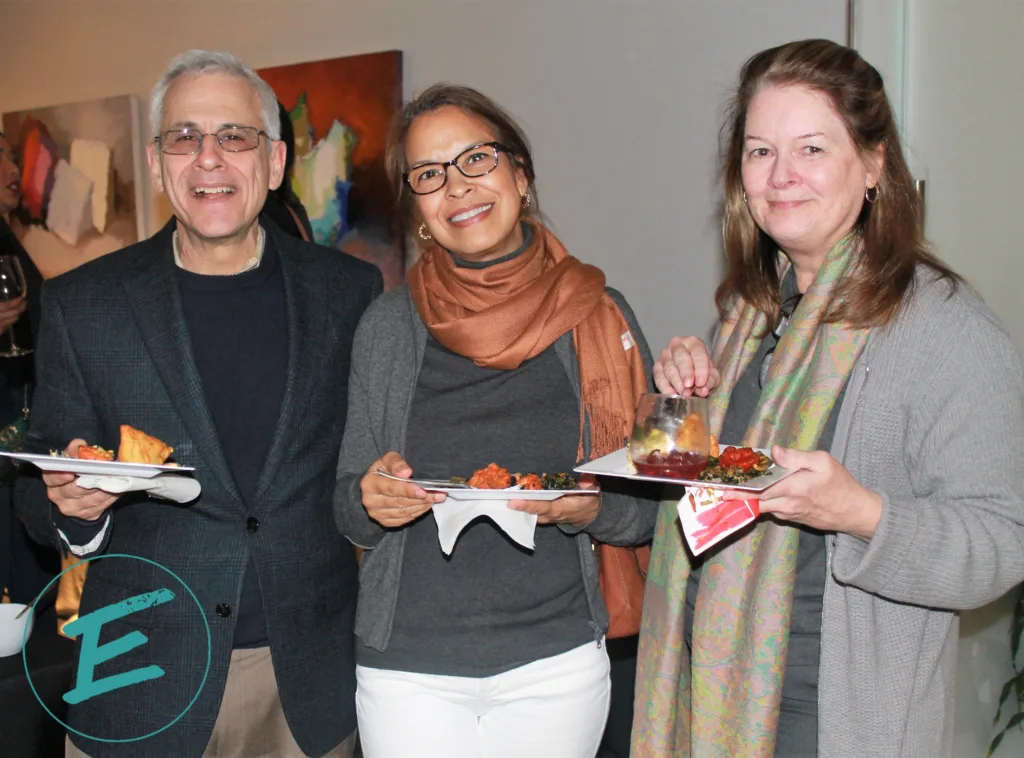 Deepen your knowledge of customers and their habits by developing profiles. Store contacts, notes, and purchase history so that the next time they call, you know exactly what they need. Customer profiles not only help you to provide excellent service, but they also enable you to track data on how people use your business.
5. Customer Recognition
Surprise and delight customers by recognizing their patronage! Host an appreciation week with different discounts or gifts. Send thank you cards in the mail after a transaction. Acknowledge personal dates, sending gifts for birthdays or other life milestones. Or, give shoutouts on social media or in newsletters. There many simple gestures that go a long way in a customer relationship- pick one to implement this quarter and see how it works!
6. First (and last) Impressions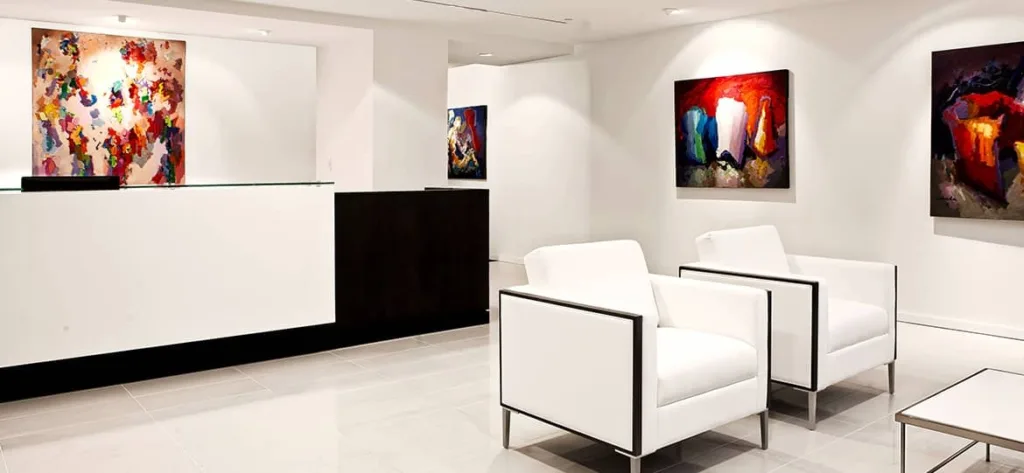 When customers visit in person, it is imperative to make a good first, and last, impression. Using a shared workspace like AdvantEdge means guests are always warmly welcomed into a clean, comfortable, and modern workspace. A client services coordinator will ensure that customers are greeted and can fulfill any needs, such as providing coffee or tea. No matter what type of workspace you have, you can meet with people in a variety of spaces, from traditional meeting rooms to a lounge. A visit to AdvantEdge Workspaces will leave the lasting impression you desire!
For the rest of the year, make it a priority to connect with customers! Click below to learn more about how AdvantEdge can help you develop those important business relationships: