Although the temperatures scream summer, the fall season is almost upon us. The leaves are dropping, school is back in session, and everyone is preparing for the last quarter of the year. Fall is the perfect time of year for a reset. Whether you are looking to refresh your processes or stick to better habits now that your schedule is less crazy, now is the time to "fall" into a better work routine!
1. Change Your Commute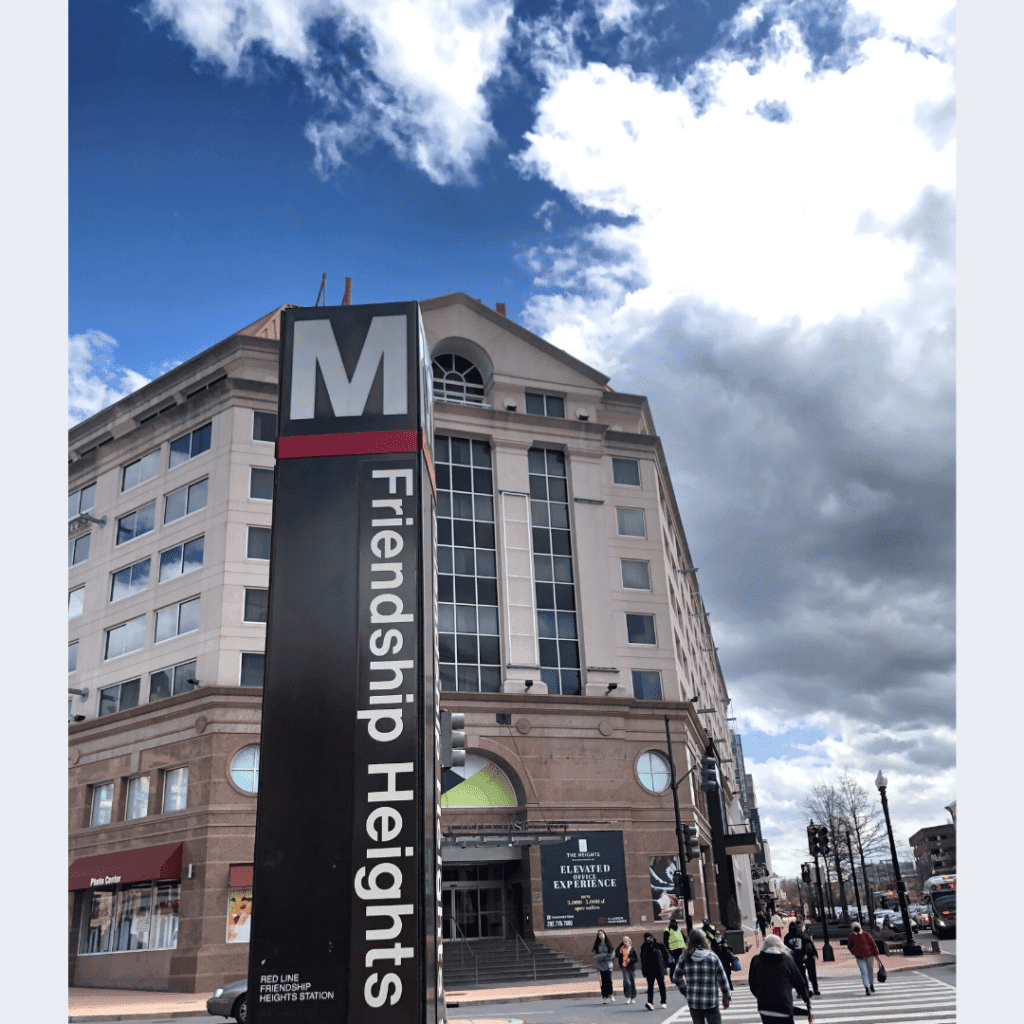 Less heat and humidity combined with the end of summer craziness means you can shift your commute! Try getting off a stop early on the Metro or bus for a longer walk or to stop and get a coffee from a new stop. If you are close enough, bike or scooter to work! Getting some fresh air, movement, and time in the sun is a great way to kickstart your day.
2. Try New Processes
Feeling sluggish at your desk? Can't seem to get motivated or move through your to-do list? There are endless proven productivity methods to try, so do not be afraid to switch things up this season. Read through these tips for hacking your work day and making a switch that works for you.
3. Make Healthy Choices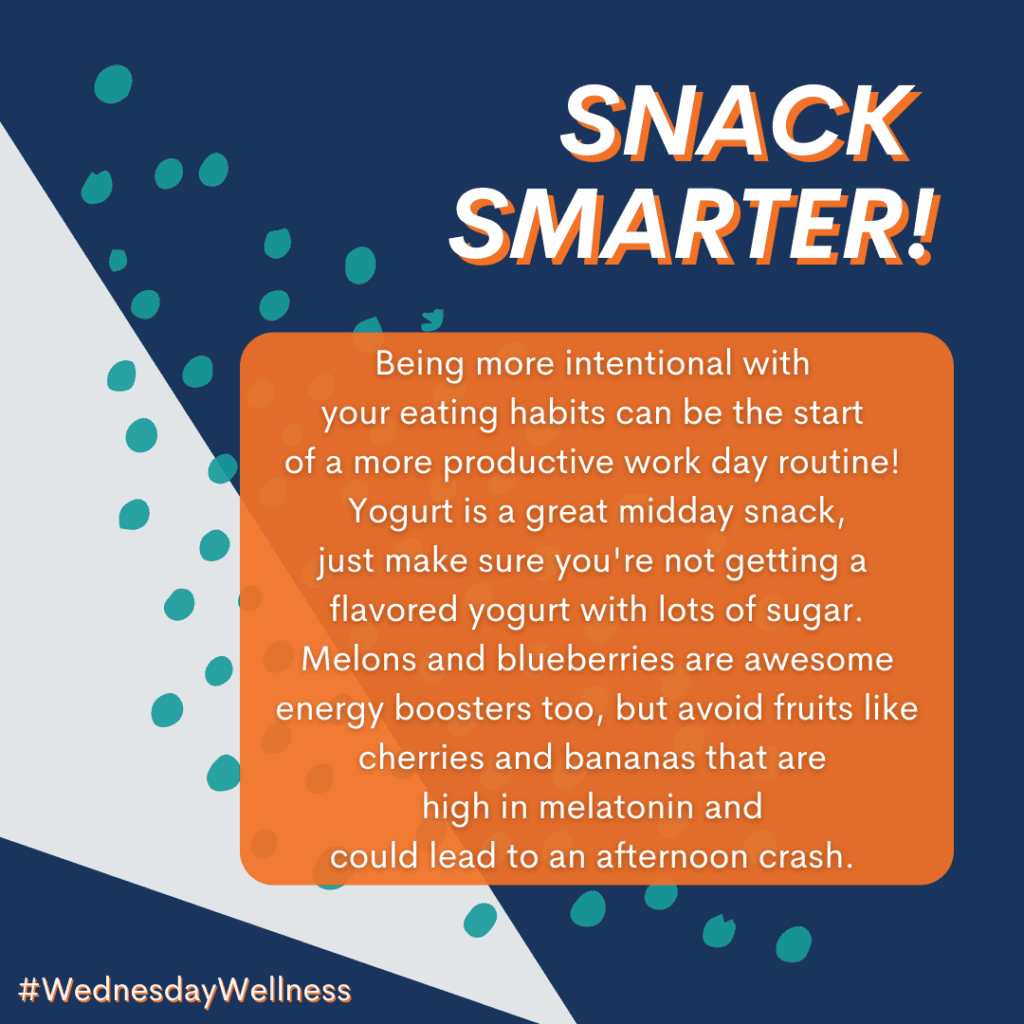 Fuel yourself with satisfying foods throughout the day! Take a step back and assess your current snack and lunch habits at work. To improve your work routine, you need to start with feeling your best. Keep snacks on hand and pack your lunch to ensure balanced choices are always at your fingertips.
4. Self Care
We all need something to look forward to at the end of the day! Ensure most days end with an element of self-care. Work out, grab a sweet treat, see a friend, or just curl up with a good book. Make your self-care time intentional and a non-negotiable. Schedule it into your calendar to hold yourself accountable! You cannot better your work routine without factoring in a healthy work/life balance.
AdvantEdge Workspaces has all the elements to support your new routine this fall! From convenient locations to amenities like fitness facilities, you have tools at your disposal to make positive changes. This season, fall into a better work routine with a shared workspace solution!