Rent Furnished Offices, Hybrid Workspace and Meeting Rooms
The Chevy Chase Pavilion, located at 5335 Wisconsin Ave. NW at the corner of Wisconsin and Western Avenues. Rent Furnished Offices, Hybrid Workspace and Meeting Rooms with Flexible Terms. Our Prestigious Address offers access to some of Washingtons finest restaurants & entertainment making for an exceptional work life balance.
Speak to a Live Workspace Expert
View our all inclusive Amenities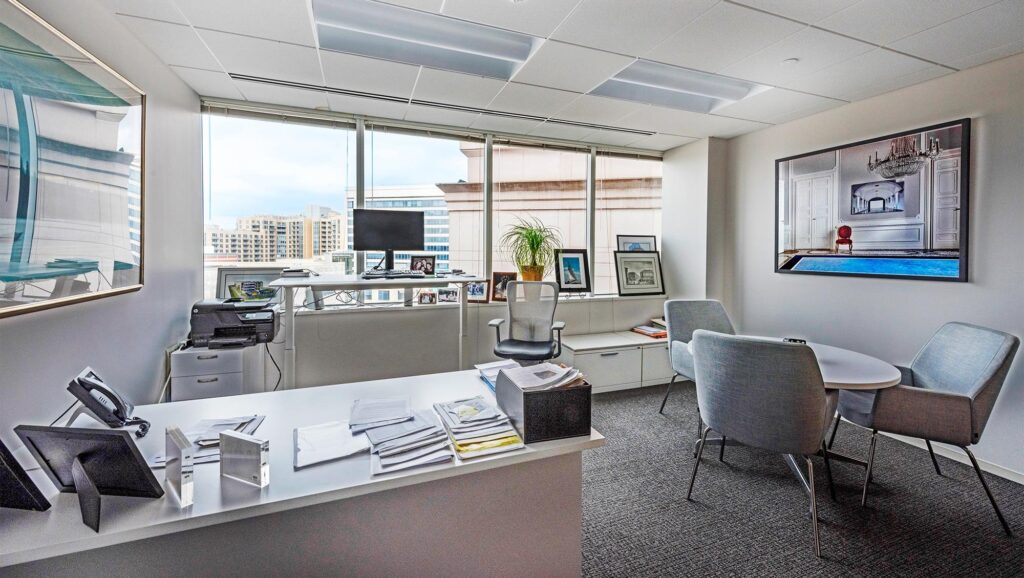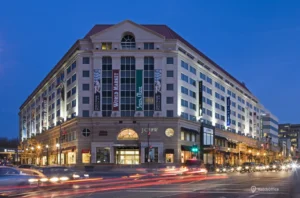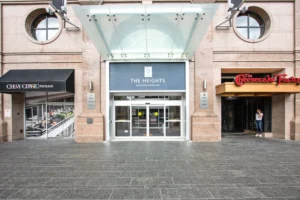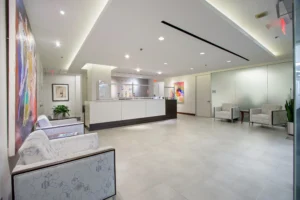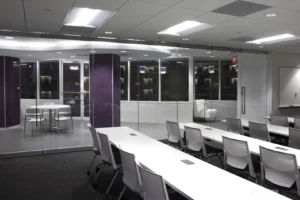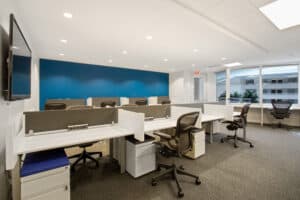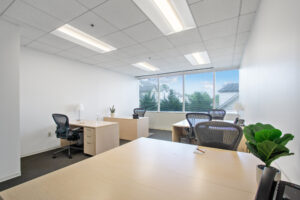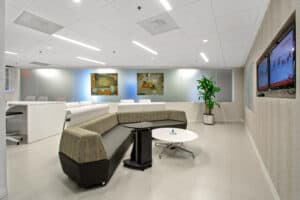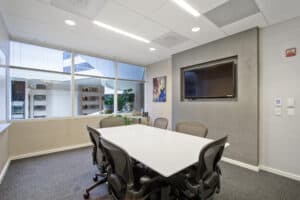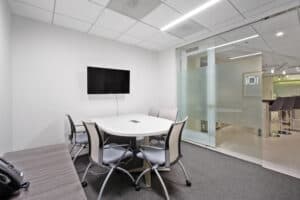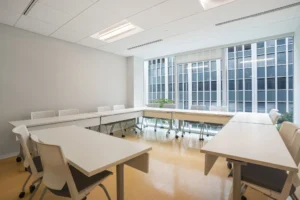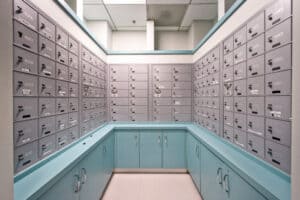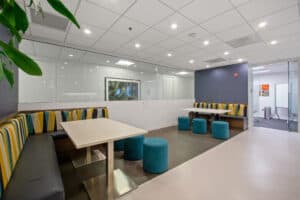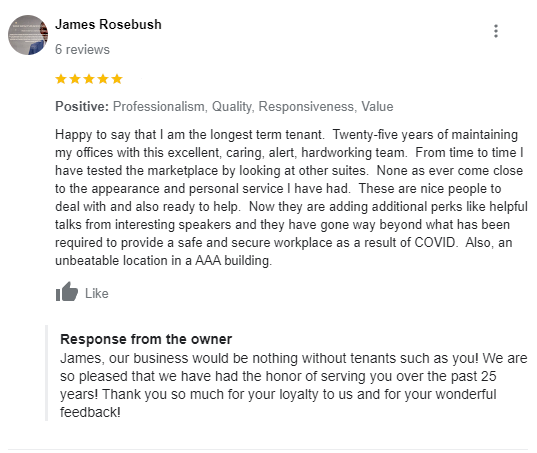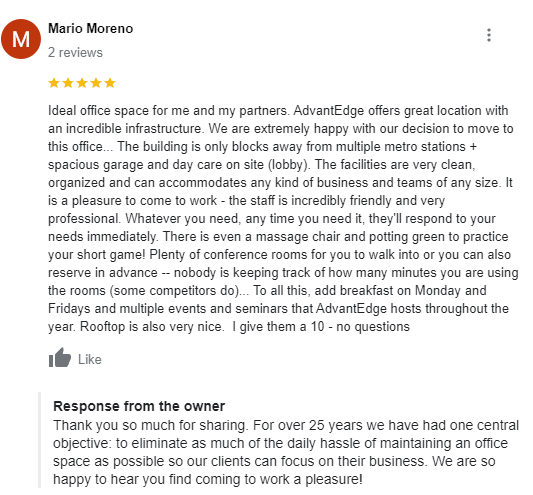 Your Ideal Office Space in Chevy Chase Awaits
The Difference is Night and Day
Discover Advantedge Workspace at Chevy Chase, the prime destination for professional meeting rooms. With modern amenities and a range of room configurations, we cater to all your business needs. Our state-of-the-art facilities are perfect for client meetings, workshops, or presentations.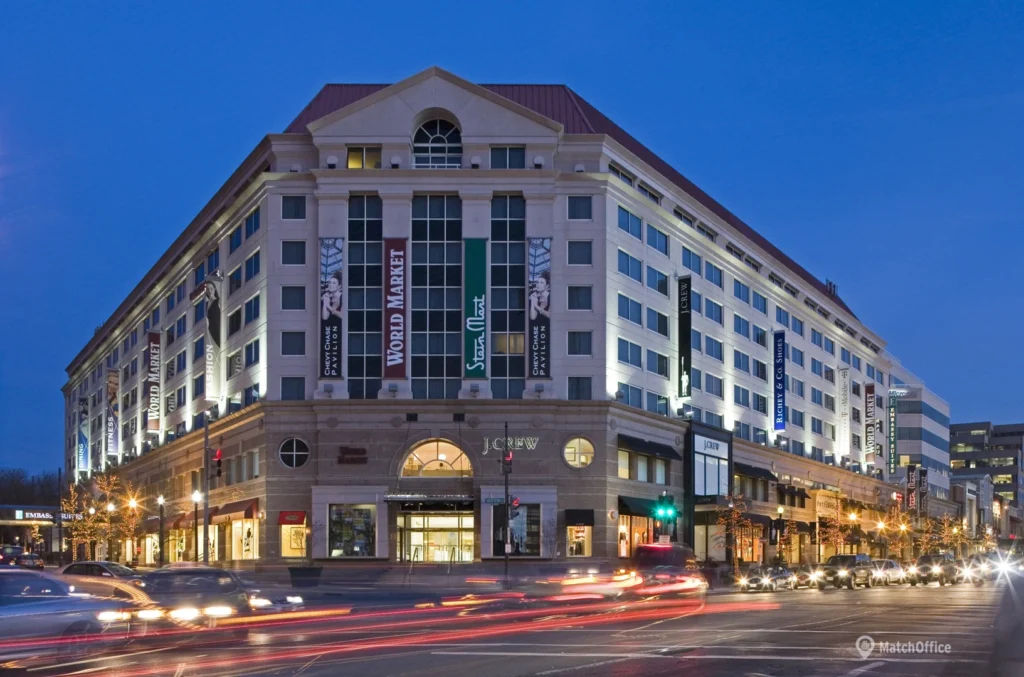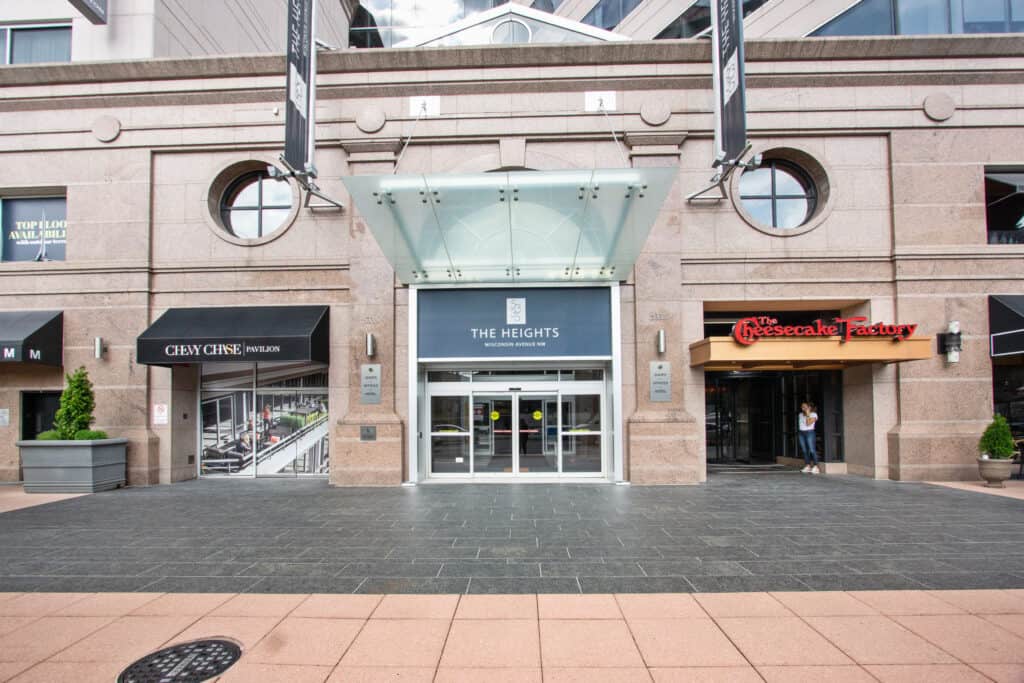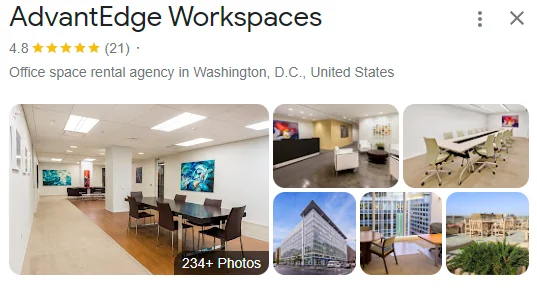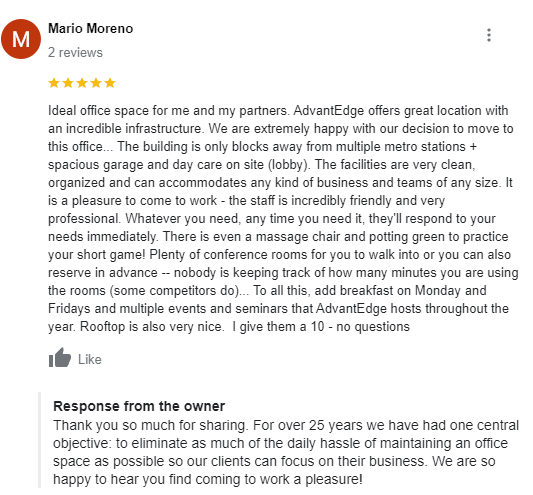 GET A QUOTE
BOOK A TOUR
Call Erika Bizjak
(202) 686-2888
Meeting & Conference Rooms
High-speed internet and cutting-edge audio-visual equipment.
Spacious, ergonomic rooms designed for productive collaboration.
Seamless booking via app.
Professional support staff for flawless meeting execution.

Book your meeting room today and elevate your business interactions to new heights.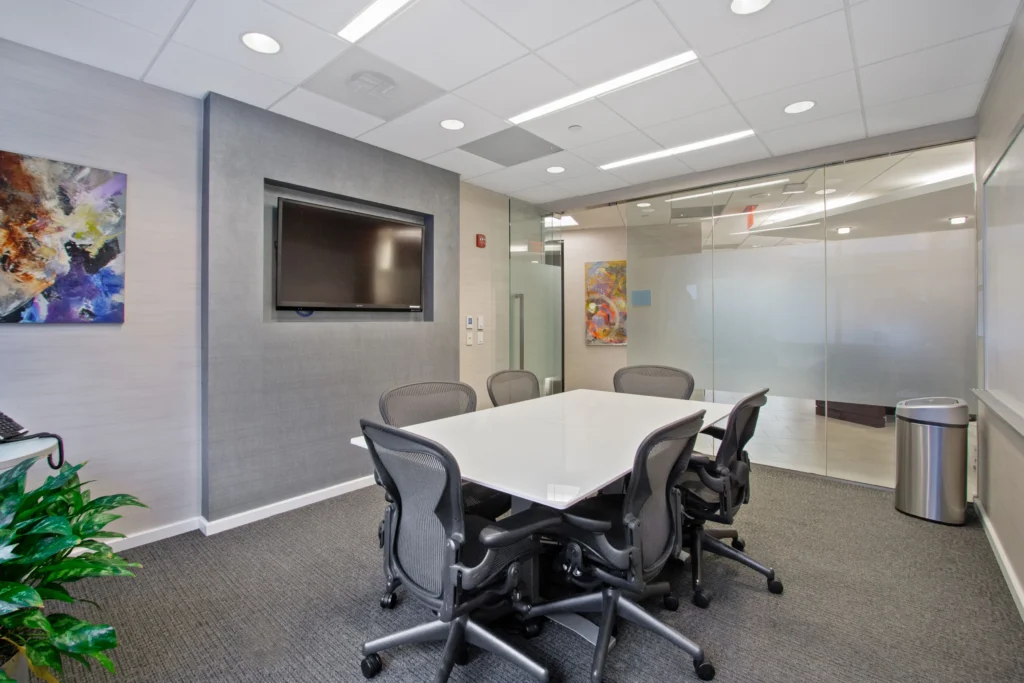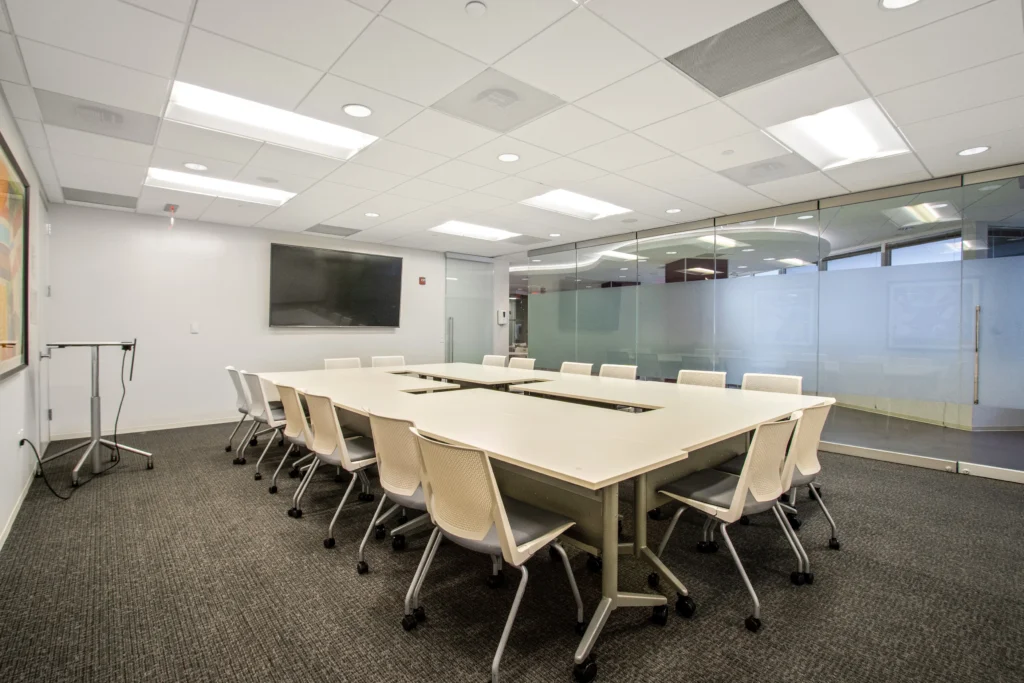 Prime Location
Customizable Layouts
Integrated Technology
Refreshment & Catering
Secure, High-Speed Wi-Fi
On-site Support
All the Reasons to Choose Advantedge
Prime Location: Prestigious address in the heart of Chevy Chase, close to essential amenities and city landmarks.
Flexible Terms: From private offices to custom floor plans, choose a rental term that aligns with your business goals.
Fully-Furnished: Modern, ergonomic furniture and a professional aesthetic to keep your team comfortable and focused.
High-Speed Internet: Reliable and secure high-speed internet for seamless operations and connectivity.
24/7 Access: Operate on your schedule with round-the-clock access to your office space.
Hybrid Workspace Solutions: Blend in-office and remote work effortlessly with our innovative Hybrid Workspace model.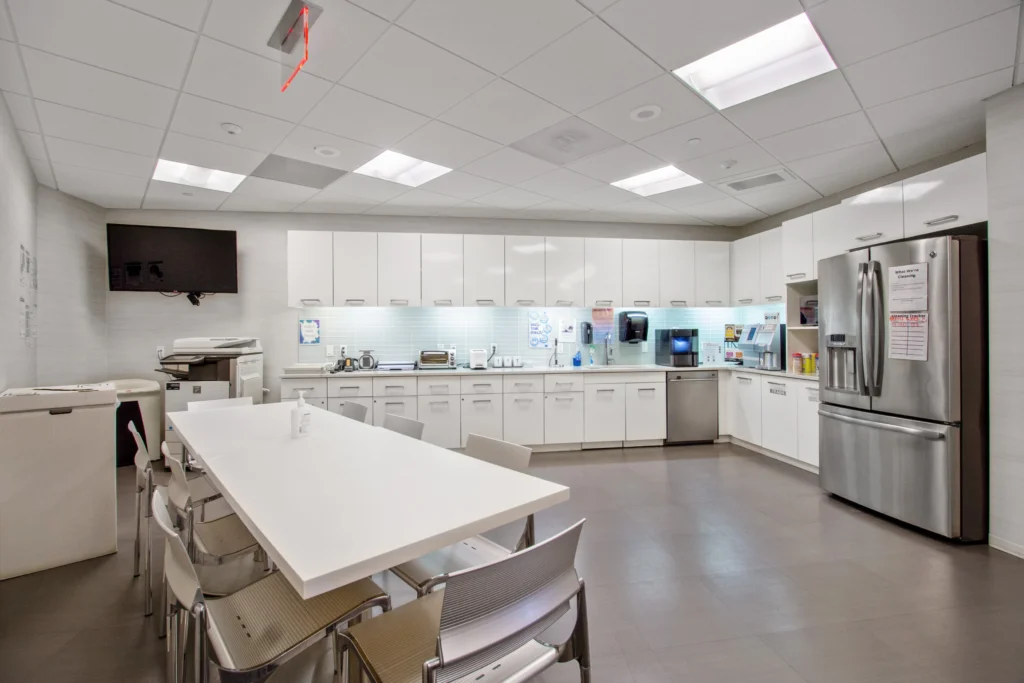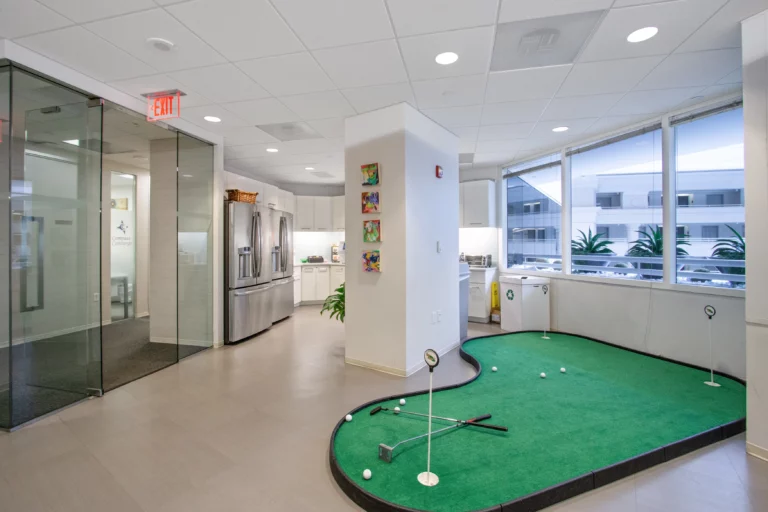 Top Notch Technology and Support
On-Site Support: Access to a professional support team for administrative and technical assistance.
Advanced Technology: State-of-the-art tech amenities including video conferencing facilities and smart office tools.
Networking Opportunities: Engage with a community of like-minded professionals and foster valuable business connections.
Take your business to the next level with an office space that reflects your brand's professionalism and ambition. Discover the Advantedge advantage—Book a tour of our Chevy Chase location today and find your business' new home.