Back-to-school season is here! It is the third week of September, which means classes are back in full swing. Whether you are a student, generally looking to expand your education, or the parent of a student, shared workspaces can help you this time of year!
1. Professional Study Space
From advanced degrees to board exams to certifications- the studying does not stop after undergraduate graduation! There are many instances where working professionals find themselves reconnecting with their study habits. Shared workspaces provide comfortable, quiet, and well-equipped spaces to support your studious needs. Complimentary coffee and tea will keep you alert, while large tables can accommodate spreading out textbooks. Forget trying to squeeze into coffee shops- shared workspaces are the place to set yourself up for test success this fall.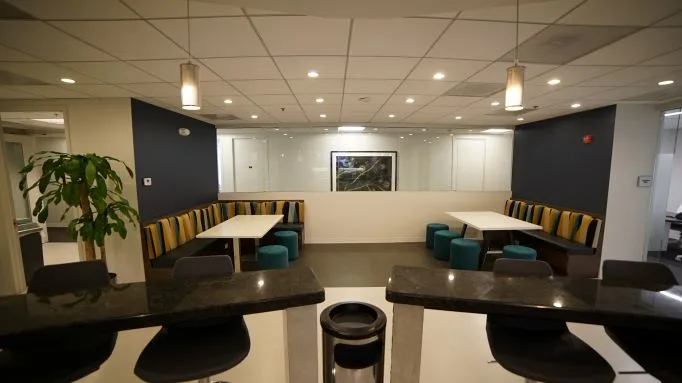 2. Virtual Learning Solution
While in-person learning is back, virtual learning is still here to stay. The flexibility and increased opportunities that come with taking online classes are hard to pass up for adults looking to continue their learning. Let a shared workspace be your classroom this year! Rent an office space to conduct discussions and complete assignments in peace. Or, use a meeting room for presentations or the occasional in-person gathering. A shared workspace helps keep the routine of heading to school while providing a premier alternative classroom experience.
3. Empowering Continuing Education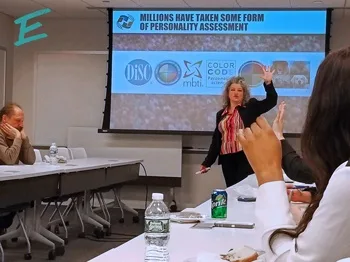 Shared workspaces are all about cultivating a community of like-minded individuals who are inspired to grow and learn. Continuing education is important for career professionals. A shared workspace like AdvantEdge helps make opportunities accessible! EdgeTalks are a "lunch and learn" series where you can learn about new topics. Community and networking events provide exposure to different industries, trends, and news. When it comes to continuing education, there is a way for everyone to expand their minds in a way that works best for them!
4. Space for Working Parents
Working parents face many challenges. Those with school-age children have to contend with packed schedules, facilitating homework, and balancing different class times. Working from a shared workspace like AdvantEdge sets you up for success. With two central locations, you are never too far from any spot in the DMV area, cutting down on commuting time. Reception service also helps you leave the office with ease to take a child to a doctor's appointment or leave early for a soccer game. They'll receive packages, mail, and calls, giving you the peace of mind to focus on what is important.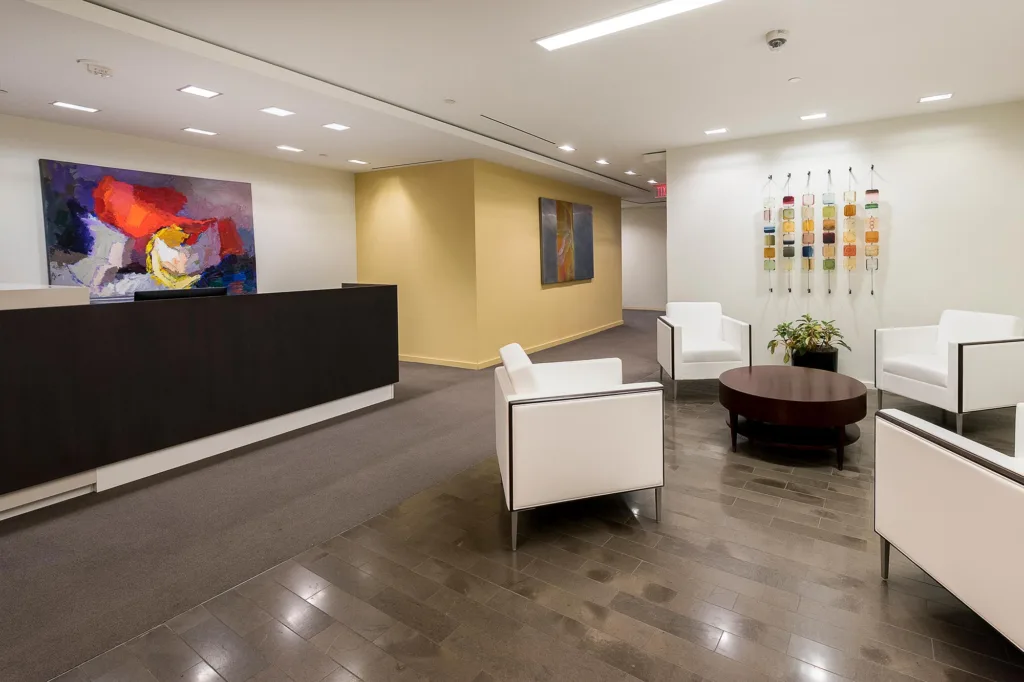 Make back to school a bit smoother this year with AdvantEdge Workspaces! Click below to learn about how shared workspaces can help you.