Happy first day of summer! The season of the sun is upon us. Time for yearly vacations, days at the pool, and lots of fun activities. Here are five must-have essentials to help you enjoy the season (and especially those summer Fridays) this year!
1. Outdoor Work Set-Up
It is so tempting to head outside with your laptop on a nice, bright day. Now, there are endless tools to make outdoor work a breeze! From a sun-blocking laptop shade to a case that prevents your phone from overheating, you can now work in nature without any issues!
2. Comfort is Key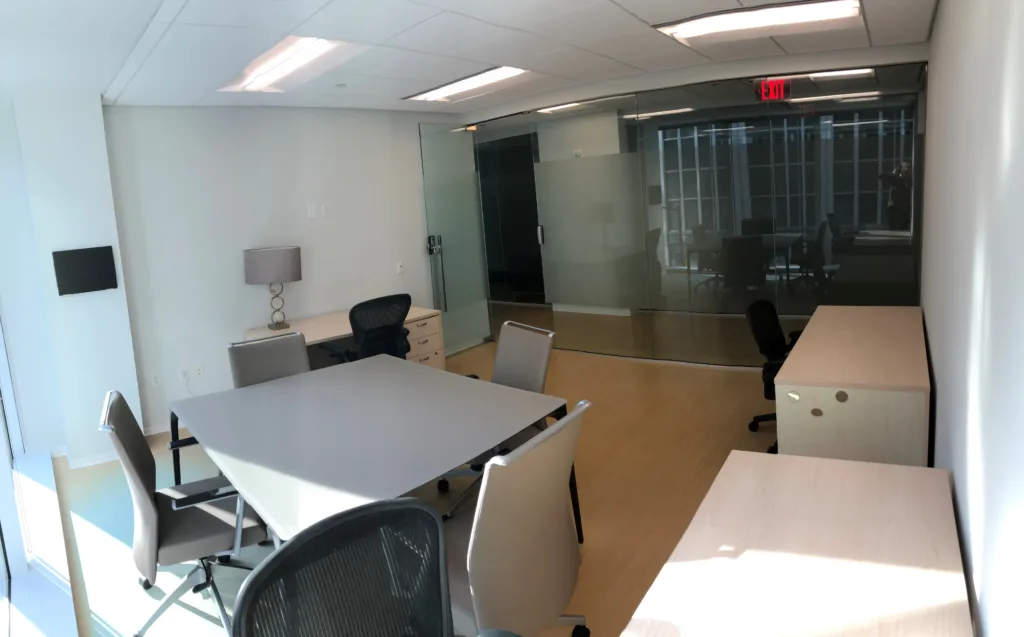 With the hot and humid D.C. weather, staying comfortable is non-negotiable. If commuting into the office, keep formal clothes at your desk. No one needs to be in heels or a suit jacket longer than necessary with the temperatures pushing 90! Even if you are in a shared workspace, a dedicated desk gives you space to store items safely.
3. Be Prepared
Summertime is full of different fun activities. You never know when you might be tempted to go to something after work or enjoy the weather! Beyond comfier clothes, keep basic toiletries on hand to help beat the heat. You can also store an e-reader, headphones, snacks, and other must-haves for spending time relaxing outside.
4. Stay Hydrated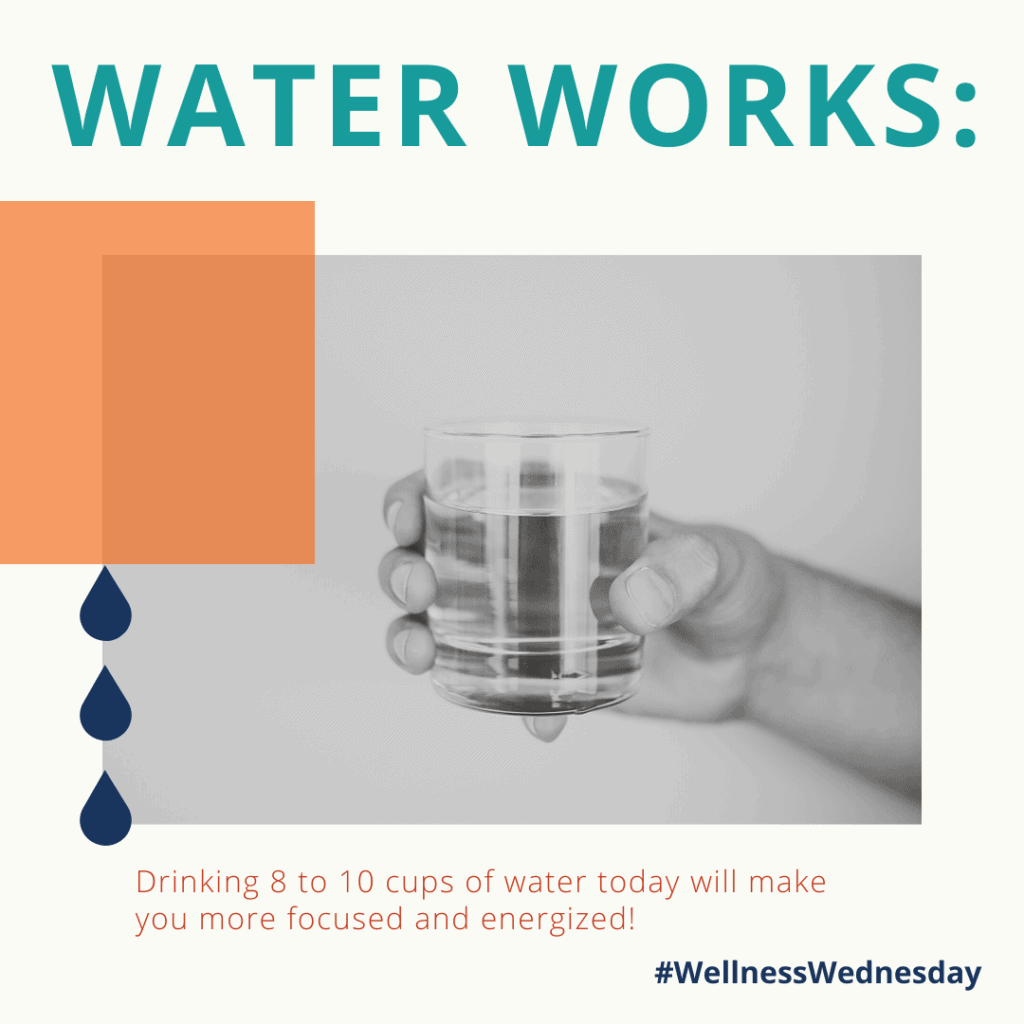 The weather can get to us all this time of year, even if we are indoors at the office. Stay hydrated by keeping an insulated water bottle at your desk to ensure your beverages are crisp and cool. Feeling the need for an extra boost? Add in electrolyte packages like LiquidIV to be functional and healthy all day long.
5. Accessorize
This season is a time for accessories! Not only can they bump up your look, but items like sunglasses and hats are essential for keeping you cool. Switch out your work bag for a larger tote bag or backpack this summer to ensure that there is plenty of room for everything you need.
Are you ready to have the best summer at work? At AdvantEdge, there is always room in your workspace for the essentials. You can go from working on the roof deck to heading to happy hour within walking distance. Cheers to the summer season!