July is National Park and Recreation Month; there is no better time to get outdoors to appreciate the purple mountains majesty and amber waves of grain that the United States has to offer! There are several National Parks and National Forests within driving distance of DC, they are perfect for a day trip or weekend getaway!
Shenandoah National Park
Just a couple hours drive from DC, the Shenandoah National Park is home to the Blue Ridge Mountains, the Shenandoah River and over 100 miles of the Appalachian Trail. The park is full of waterfalls and if you're lucky you may even see a bear, coyote or wild turkey. There are also plenty of activities to keep you entertained, including whitewater rafting, fly fishing, horseback riding, kayaking, camping and visiting the Luray Caverns!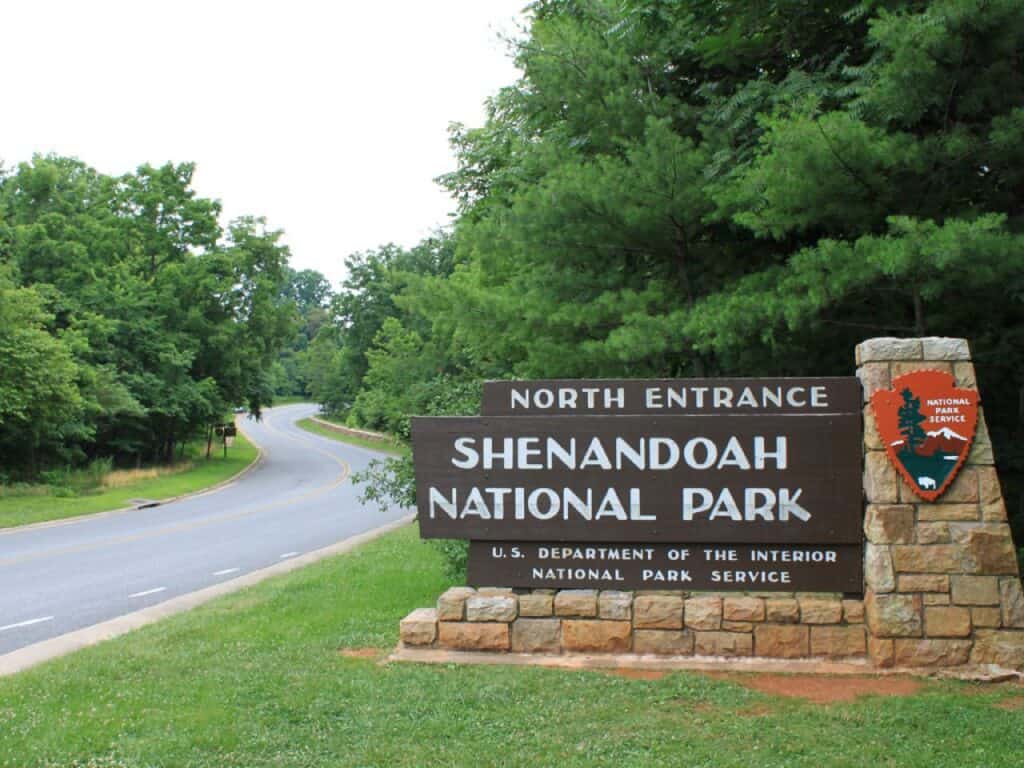 George Washington and Jefferson National Forests
This area of protected wildlife spans almost 2 million acres between Virginia, West Virginia, and Kentucky and includes over 2,000 miles of hiking trails! Visiting the park, you can see the highest point in Virginia, the deepest gorge east of the Mississippi River and a mining ghost town.
Monongahela National Forest
Located in West Virginia, this wilderness hosts Seneca Rocks, a magnet for rock climbers from far and wide and one of the state's most famous landmarks. Take a boardwalk hike through Cranberry Glades, one of the largest bogs in the region, and enjoy all of the water activities supported by the forests' six major river systems!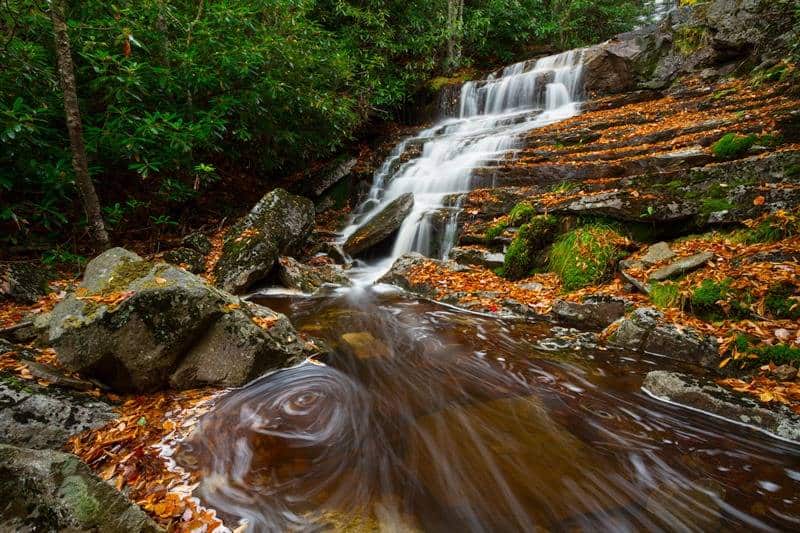 Allegheny National Forest
Take a weekend trip up to Pennsylvania where you can canoe, fish and even camp with a houseboat on the Allegheny Reservoir. There is no shortage of outdoor activities to keep you busy; take an ATV through the forest, get some exercise on a mountain bike, hunt for black bears and white-tailed deer, and golf at one of the various courses within the forest!