AdvantEdge Wellness
Client happiness is at the heart of our goals. Our wellness program aligns your personal health with your business health.
Why Yoga
AdvantEdge offers free Vinyasa Flow Yoga sessions led by Kseniya Tsoi every Tuesday evening. Yoga is a great way to center yourself physically and emotionally after a long workday!
Why Body Sculpt
AdvantEdge offers free Body Sculpt sessions led by Joe Do'it every Thursday evening. With your busy schedule, we know it can be hard to find a time to visit the gym or work a trainer, that's why we bring the gym to you!
Sign Up For a Session!
We hope to see you at our next Wellness program at AdvantEdge. Contact brittney@advantedgebc.com to RSVP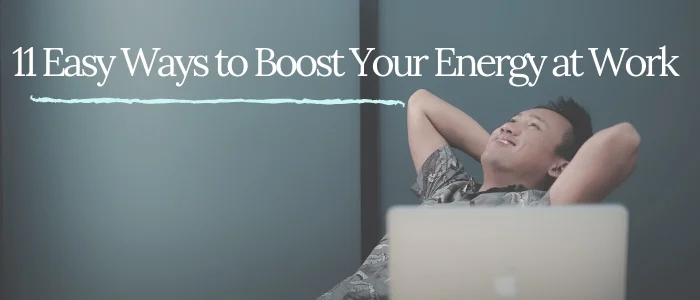 1. Drink lots of water. Drinking cold water helps to activate your system and combat
Read More »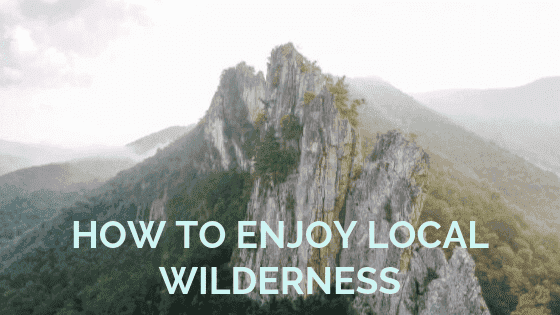 July is National Park and Recreation Month; there is no better time to get outdoors
Read More »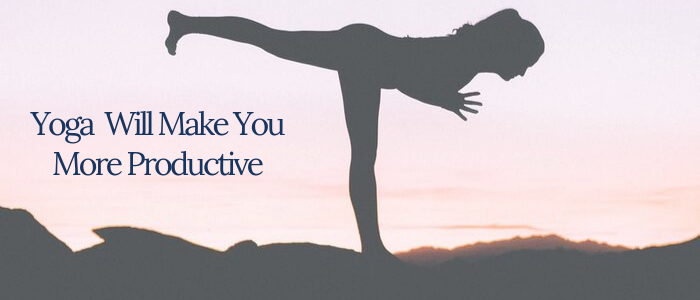 This summer, AdvantEdge kicked off a new Work and Wellness initiative to remind our community
Read More »